Your Guide To Exhibiting
Welcome to the Exhibitor Manual
Please login now and complete the compulsory operational forms in the ezone as soon as possible, and certainly before the deadline dates given, to submit essential information to the organisers.
The Exhibitor Manual contains much of the information that you will require but, if you have queries regarding any logistical aspects of your participation in Northern Restaurant & Bar 2022, please do not hesitate to contact the Operations Team:
Lindsey Hanford
Tracy Lee
Email: operations@holdenmedia.co.uk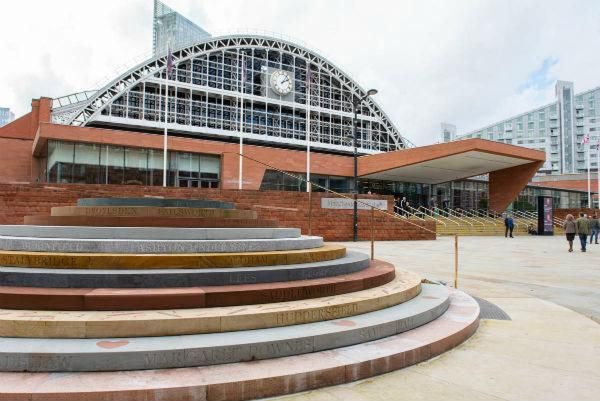 Duty of Care
Exhibitors must take reasonable care for their own health and safety as well as that of others who may be affected by their actions (or omissions) at work.
It is the duty of each Exhibitor to ensure so far as is reasonably practicable the health and safety at work of all their employees, contractors, visitors, fellow exhibitors and others who may be at risk as a result of their work activities during the exhibition's tenancy.
Exhibitors must not bring minors under the age of 16 into the exhibition halls during build-up or breakdown - see Timetable
If you have any queries about this statement please contact Lindsey Hanford, Operations Director at operations@holdenmedia.co.uk