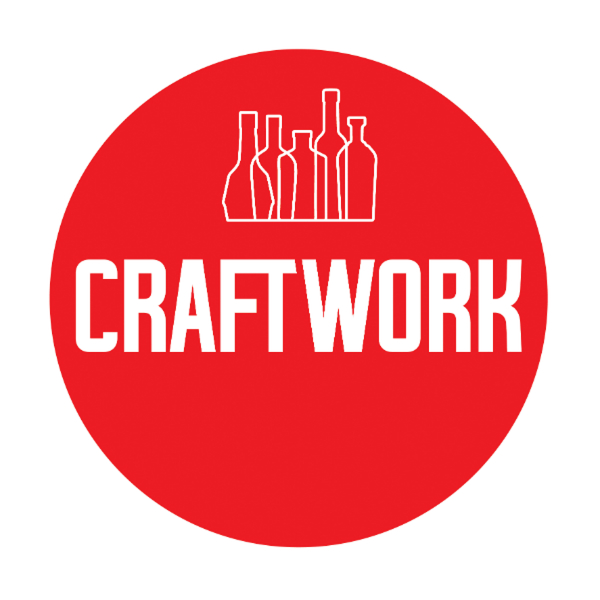 The VIP Bar will be hosted by Craftwork and their range of innovative brands including Shanky's Whip, Nordés Gin, Rebel Bourbon and Hotel Starlino.
Founded in 2018, Craftwork has become a leading force in UK spirits distribution. Our portfolio features a rumbustious collection of Rums, refreshing Aperitivo's, colour-changing Gin and Tequila, classic Bourbons, Spain's leading Gin, and the inimitable Shanky's Whip!
Entrance is by invitation only.