Simon Rogan In Conversation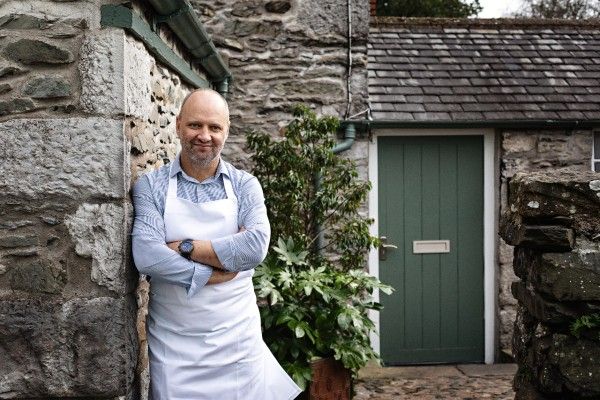 Simon Rogan created history this February as L'enclume became the first Northern restaurant to claim three Michelin stars.
Whilst his restaurant empire has expanded to encompass London and Asia, the heart of his world class operation has remained rooted in the North, with Rogan and Co also winning a Michelin star and the launch of Henrock, as well as his extensive Cartmel farm supplying his kitchens with world class produce.
This NRB event provides a unique and exclusive opportunity to hear Simon talk about his journey so far and his plans for the future.
Simon will be interviewed by Holden Media CEO Thom Hetherington in the NRB Hub on Wednesday 16 March.