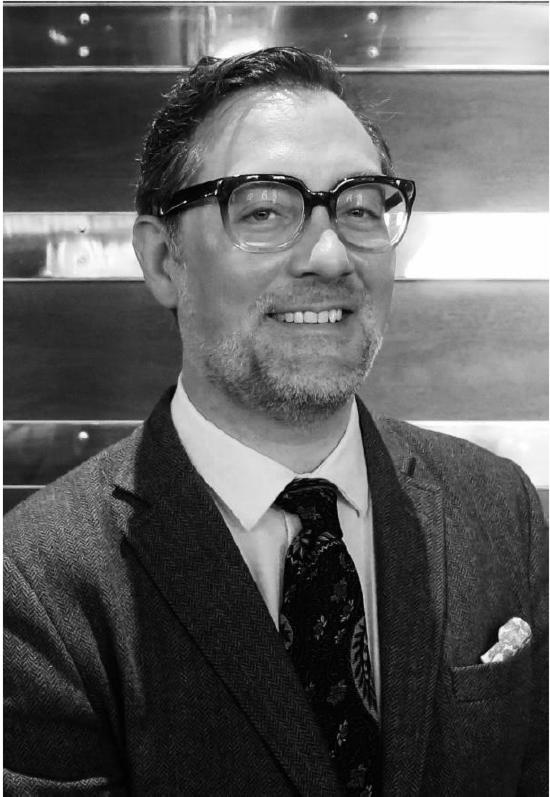 Sebastian Fogg
My more than twenty years of hospitality experience have seen me work at every level in the industry, starting at a neighbourhood family eatery to opening multi-million-pound restaurants in London, New York and Los Angeles for Corbin & King, Caprice Holdings, The Soho House Group, Graydon Carter, Juan Santa Cruz and Mark Hix.

I started at The Ivy, in London's Soho in the 1990's, forming a strong relationship with the owners Chris Corbin and Jeremy King. I went on to open St. Alban restaurant for them in 2007 and the eventual demise of that restaurant taught me as much as the previous decade had about success and failure.

In 2008 I moved to New York to develop and open the Monkey Bar for Graydon Carter. It proved an instant hit and was a profitable business that was frequented by the top echelons of New York society. I was then headhunted along with my partner, Laura, by Nick Jones, of Soho House Group, who asked us to open the restaurants in his soon to open, Soho House West Hollywood in Los Angeles. We set the standards, hospitality and service that had been aspired to in the Soho House Group but were lacking previously. This set the club up for the success it is today.
I returned to London to continue working for Nick Jones and Richard Caring at Dean Street Town House and Scott's, Mount Street. The intention was to open Langan's Brasserie for Richard, alas the deal fell through. I then reunited with Corbin and King to open the Delaunay on the Aldwych, the sister restaurant of the Wolseley, Mayfair. This was followed by working with Mark Hix and Ratnesh Bagdai to grow and strengthen their restaurant group as their Operations Director. This proved to be successful partnership which saw profits grow and produced a successful sale to the conglomerate, WSH Group.

I began my own consultancy in tandem with Laura Montana, who opened both Monkey Bar and Soho House West Hollywood with me. The past two years have seen our client list grow to include Skye Gyngell, Camilla Fayed, Auriens, Juan Santa Cruz, who I opened Isabel Mayfair for, Corbin & King and The Connaught.