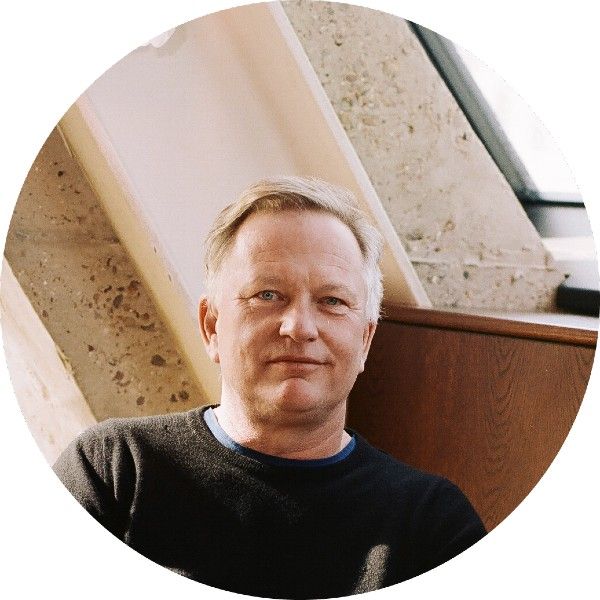 Nick Jones
Founder and CEO of Soho House, and Director of the Board of MCG (Membership Collective Group).
Starting out as a graduate trainee at Trusthouse Forte, he rose to the role of marketing manager at the Grosvenor House Hotel in Park Lane. Eight years later, Nick launched his own trio of restaurants called Over the Top, and in 1992, opened Cafe Boheme in Soho, London.
The first Soho House opened in 1995 on London's Greek Street, when Nick was offered the Georgian townhouse above Cafe Boheme. The rooms of the townhouse were accessed via a small door just around the corner to the restaurant, which inspired him to turn it into a members' club for the local artists and actors who had become regulars at Cafe Boheme. He called it Soho House because that was what it was: a Georgian house in Soho. The logo reflects the layout of that first space – three floors across three interconnecting houses.
Since then, Soho House has grown to become a place for a diverse global membership to connect, grow, have fun, and make an impact. The group has gradually expanded to include 33 Houses around the world, as well as the SH.APP (Soho House app), spas, cinemas, workspaces and restaurants.
From the beginning, and throughout its' 27-year history, members have always been at the heart of Soho House; driving the growth of the business, and Nick's focus, to keep making membership better.
He was awarded an MBE in the Queen's 2017 New Year's Honours List.
Soho House is part of The Membership Collective Group (MCG) a global platform of physical and digital spaces that connects a vibrant, diverse and global group of members.