ZYMURGORIUM CHERRY-ON-TOP BAKEWELL GIN LIQUEUR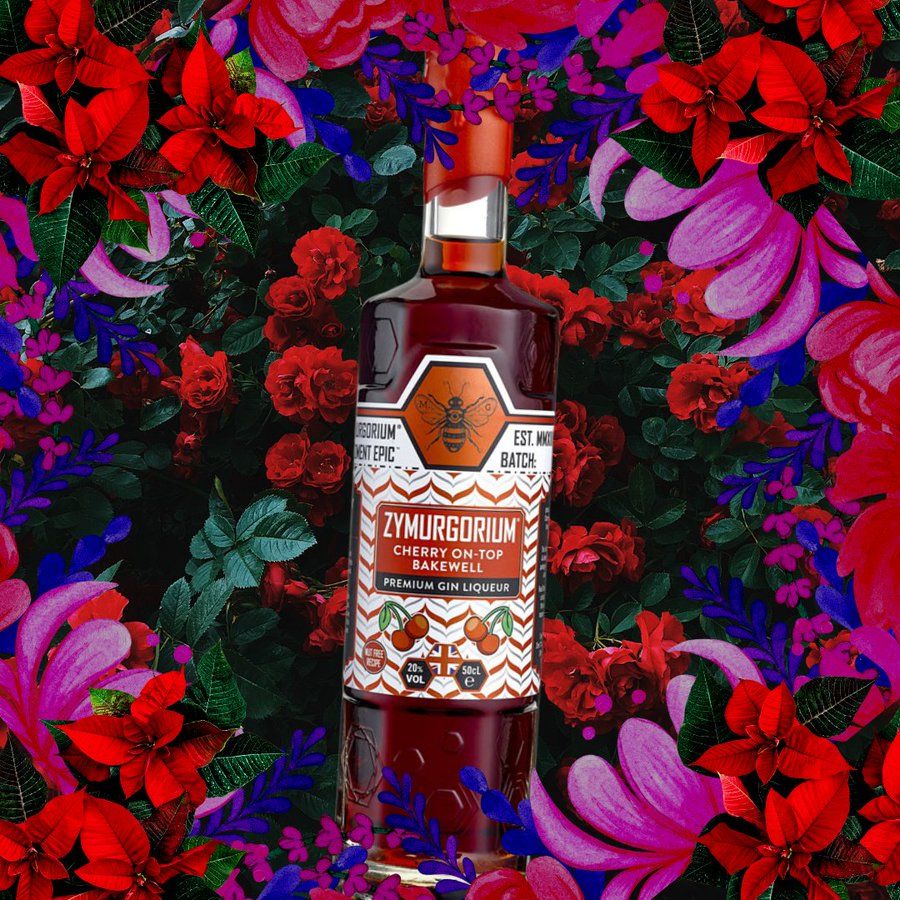 "Boom!" That's your taste buds talking after a sip of this! These Neon Cherry Bad-asses are coming out fighting. irradiating with flavour; the glaring burst of cherries & almond will illuminate the senses without apology or reprieve.
Real Cherries, Real Flavour… That's why this is designated the "Cherry on-Top". With this powerful liqueur also comes great responsibility… to make the best simple cocktails ever!