Whitby Gin- Original Edition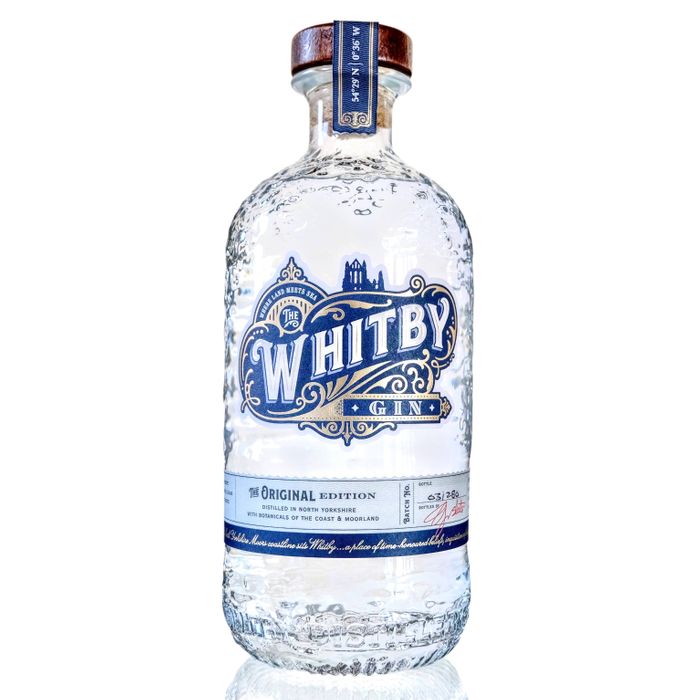 Palate:A balanced and well-rounded gin, The Original Edition is distilled with 12 traditional botanicals and our signature ingredients for a harmonious flavour combination.

Sugar kelp foraged from Robin Hood's Bay at low tide. Heather from the North York Moors. Yorkshire honey from a local beekeeper. Our botanicals were selected both for their delicious flavour and to champion one aspect of Whitby's varied natural surroundings.

Clean and fresh on the palate with a hint of juniper.

Nose: A distinctly herbal and floral scent with a hint of sweetness.