Warehouse City - Espresso Coffee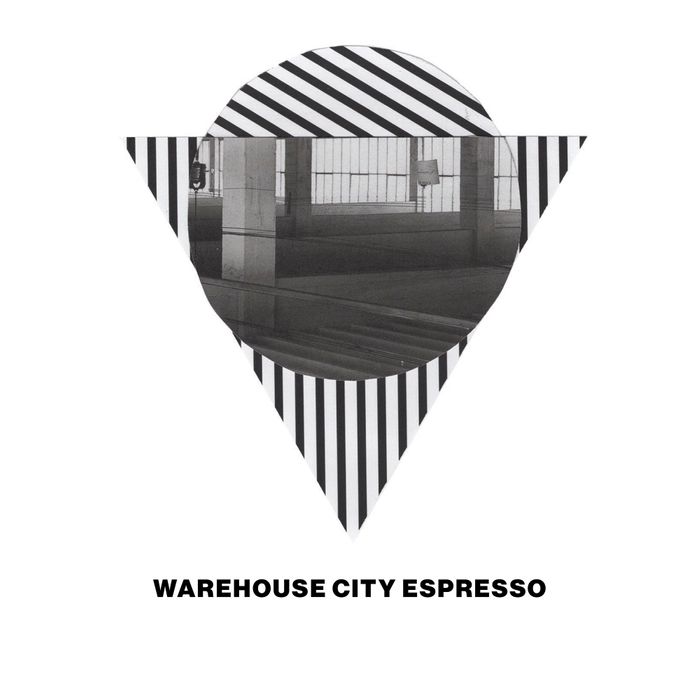 This is our main wholesale coffee offfering, currently partnerted with the Brazil - 'Cup of Excellence' 2022 winning farm / prodcuer - DBarbosa.
We have worked with this farm over the last four years to supply our mainstay, house espresso coffee bean offering. It is of course, specaility grade in accordance with the Specialty Coffee Assocation (SCA).