Twin Fin Coconut & Lychee Rum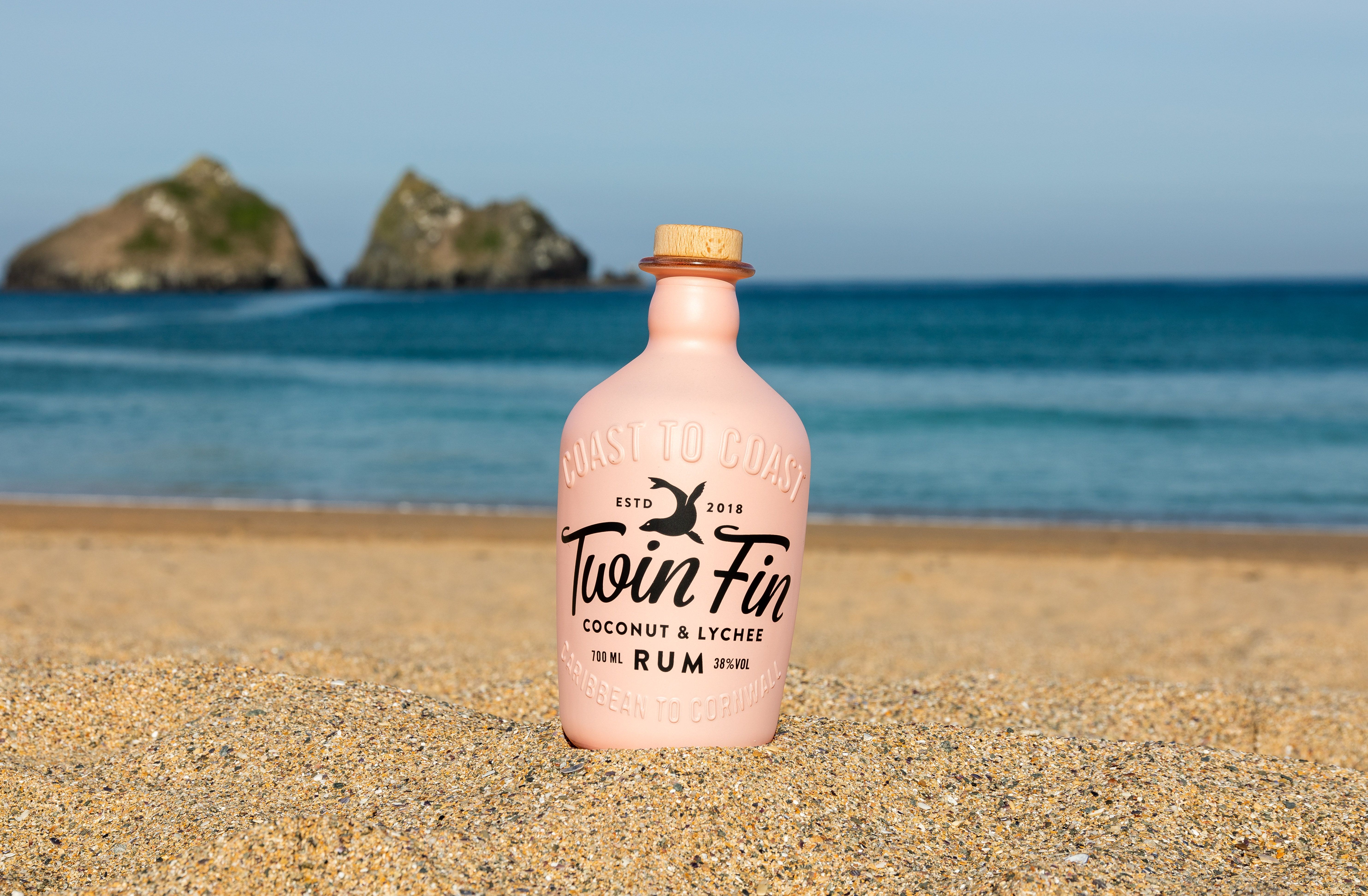 Twin Fin Coconut and Lychee Rum has a light, smooth taste balanced with the sweetness of lychee, a rich tropical aroma, and a refreshing sweet finish. Perfect in a pina colada for a refreshing summer cocktail or with lemonade or soda over plenty of ice.
From the master distiller behind Tarquin's Gin, we've combined our years of experience making some of the world's best gins and love of experimentation to create Twin Fin Coconut and Lychee Rum. We blend two Caribbean rums, a Jamaican pot still rum and a Dominican column still rum with natural flavours at our distillery on the North Cornish coast.