Zymurgorium The Original Manchester Gin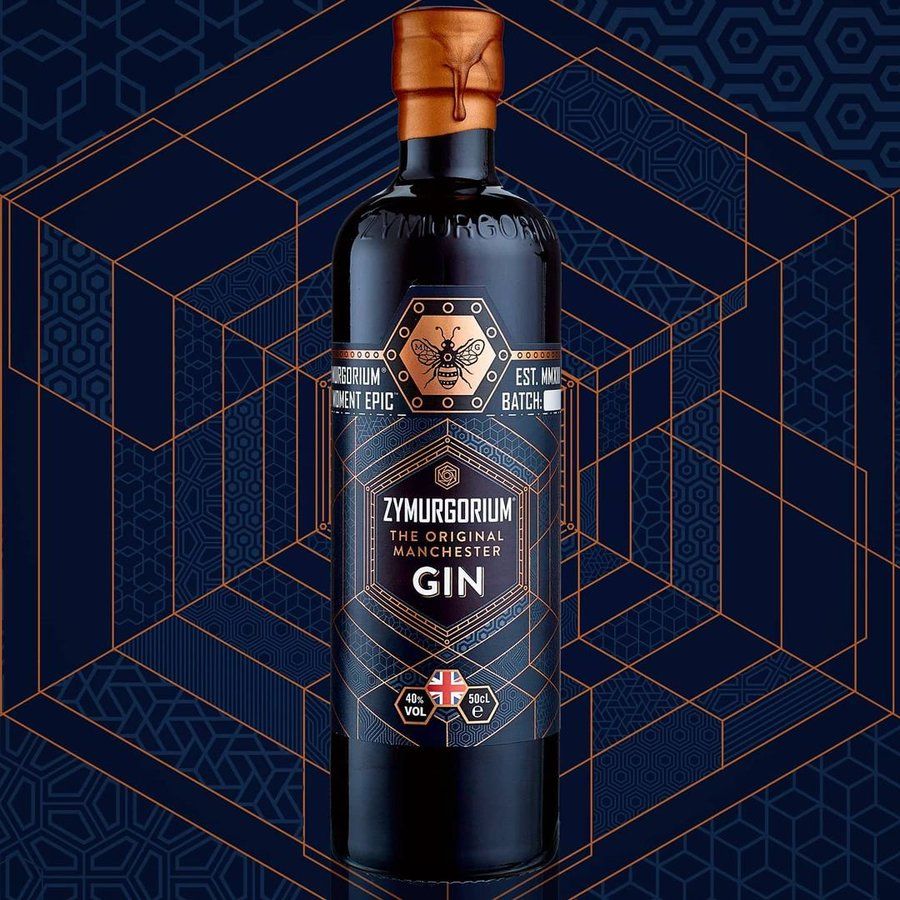 Manchester's First Original Gin. Complex Rich Gin from Manchester's (UK) Original Artisan Distiller! Sumptuous & Ultra Complex gin based off Manchester's; diversity of culture, spirit & undying passion for the new! Coming with a slightly sweet floral fore notes, continuing on to spice with a finishing herbal touch which gently lingers on the palate.
Never harsh due to being distilled with our honey based Manchester vodka. Manchester's first ever gin is made using our patent pending new distillation technique allowing for even more flavour to pass through the column, a real testament to Manchester's inventive past. It's flavour is influenced by its secret recipe using 20 botanicals some never before seen in Gin distillation. Truly and experience not to be ignored for any real Ginatic out there!