The Fabulous Thai Rum Company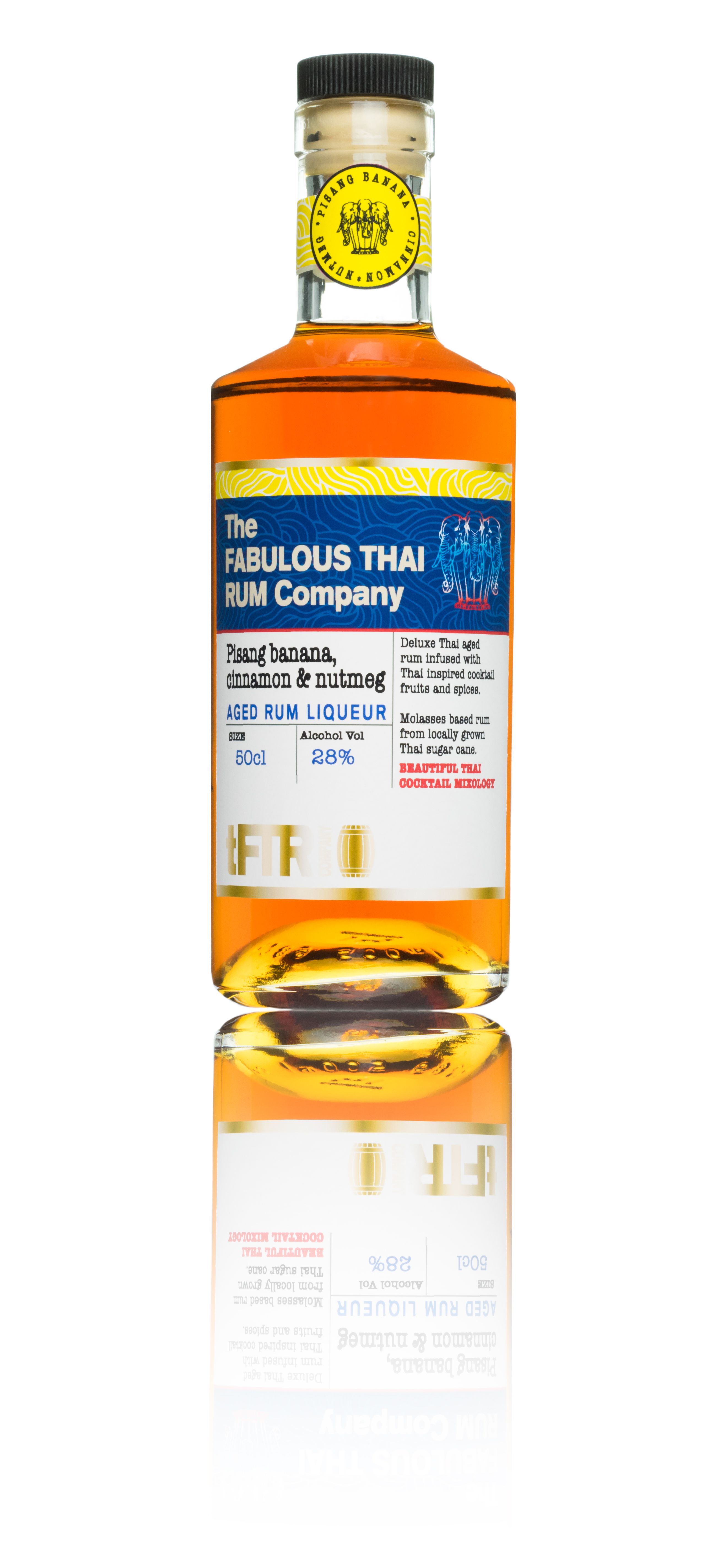 Welcome to the world of The Fabulous Thai Rum Company, inspired by the incredible cocktail mixology culture of Thailand and narrow, scented streets of Bangkok Chinatown with its numerous spice shops. A blend of aged Thai rums from the Pathum Thani province naturally infused Thai fruits and spices. Mix with natural coconut water or fruit juice, add to a cocktail shaker with ice, strain and pour into a glass for an exotic rum experience. Garnish with lime, lemongrass or an edible flower.
The three unique and exotic flavours include Pisang Banana, Cinnamon & Nutmeg; Ginger Lemongrass and Makrut Lime; and Lychee, Kiwi and Thai Basil.