Tarquin's The Seadog Navy Gin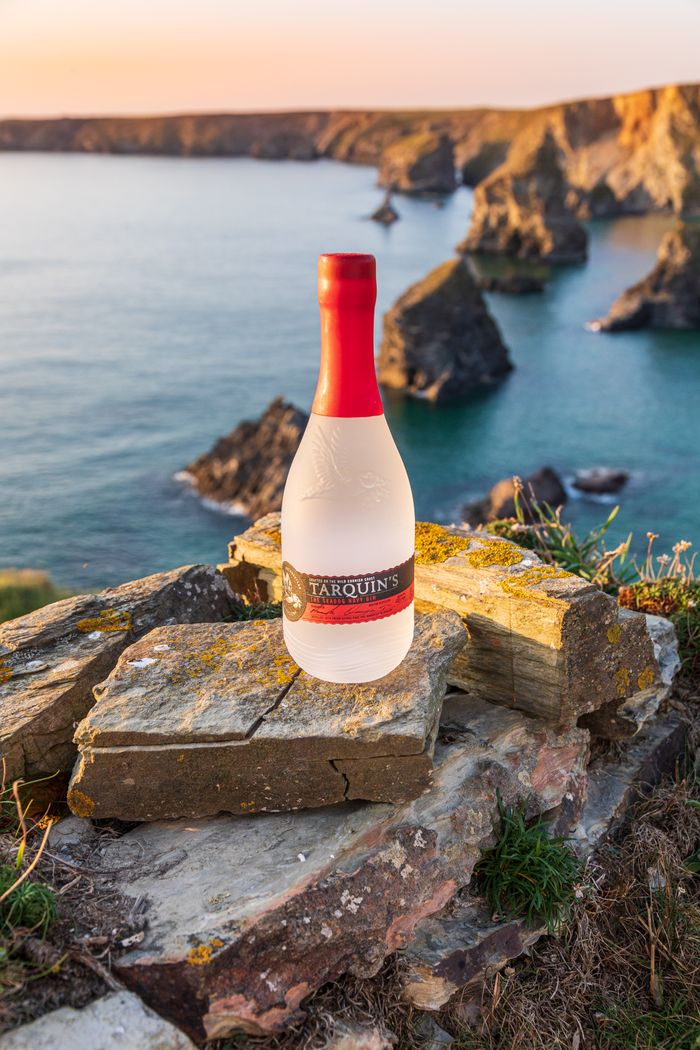 Intense juniper on the nose, with a lovely peppery spice and rich earthy citrus notes on the palate. Very full bodied with an unctuous, creamy mouth feel. Spicy tingle to the front of the tongue. Superbly smooth, well integrated alcohol content.
Proud winner of "World's Best Gin 2017" at the San Francisco World Spirits Awards. Inspired by the beautiful, wild coast of north Cornwall and the Atlantic Ocean beyond, Tarquin's "The Seadog" Navy Gin is brimming with bold Cornish personality.