Tarquin's' Cornish Dry Gin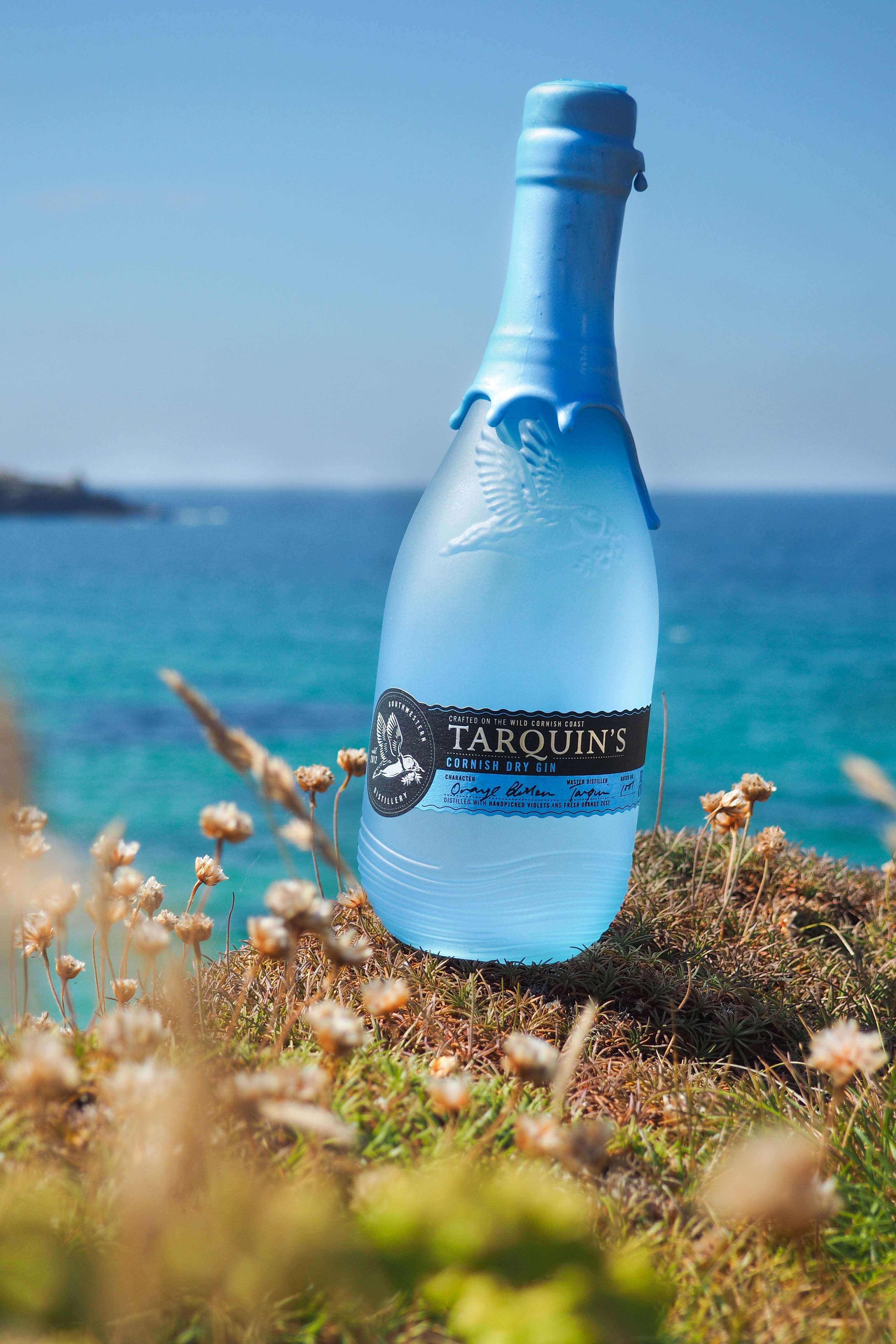 A contemporary Cornish take on a classic London dry. Using crisp, piney juniper, fragrant violet flowers and fresh orange zest Tarquin's Cornish Gin brings a little bit of Cornish sunshine to every glass.
At 42%, this dry gin has a fresh, crisp and vibrant juniper nose. Light aromatic spice, orange blossom and a hint of cardamom. Creamy, dry with delicate green pine and subtle frangipane notes. Crisp and clean on the finish, with lingering citrus zest and eastern spices.