Ron Aguere Caramel Rum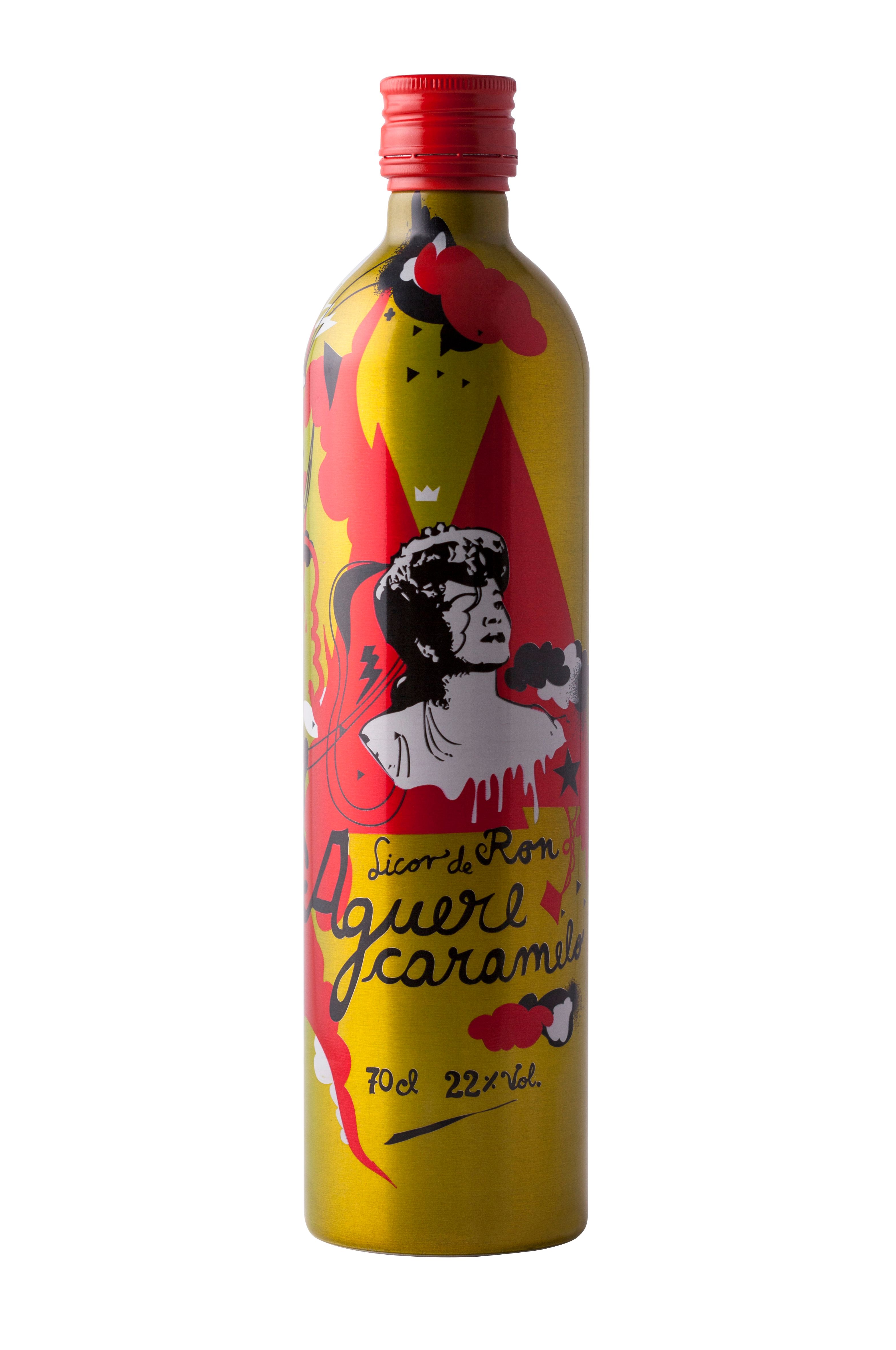 The original and authentic Aguere Caramel Rum, one more reason to get together and enjoy the best moments of life as they do in the Canary Islands.
Its exquisite caramel toffee taste mixed with Aguere Rum, will give your cocktails a unique and exotic touch. Serve it chilled in a shot glass, as the base ingredient for a different cocktail or as a surprising dessert!