Ramsbury Single Estate Spirits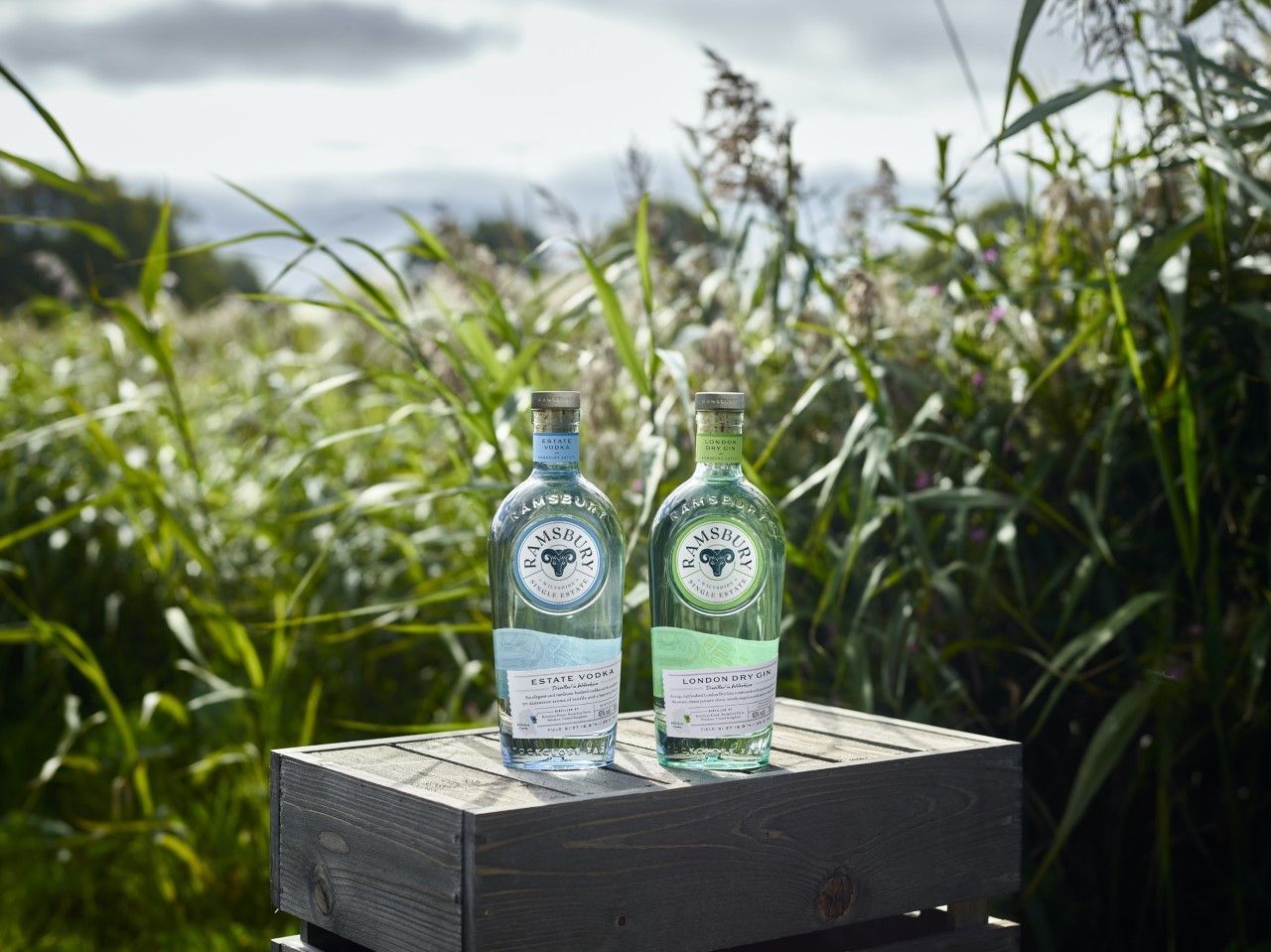 Ramsbury Vodka 43% – On the palate the vodka initially has dried fruits, followed by caramel and cocoa. It's elegant, medium-bodied and has a creamy texture.
Ramsbury Gin 40% ABV – A crisp, full bodied gin in which floral notes combined with quince, gives it a moreish and sweet palate.