Passion Fruit and Cardamom Gin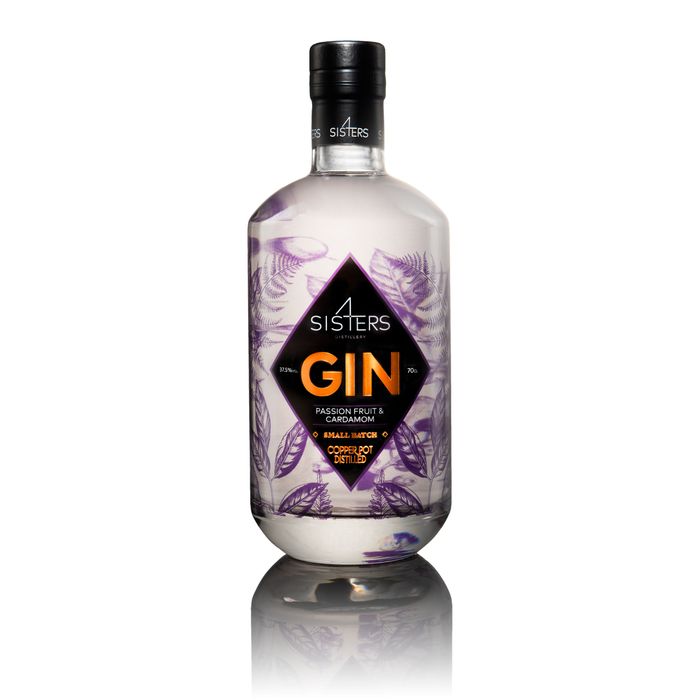 The juniper, coriander, liquorice, angelica, orris, orange and lemon, with a touch of black pepper and chilli, provide the perfect base for the delicious flavour of passion fruit and unique spice of cardamom.
Balance with a citrusy lemon tonic or sweeter lemonade, garnish with fresh passion fruit or fresh lime to create that perfect taste of the tropics. Makes the most incredible Pornstar Martini!
37.5% abv