P2 Firewall® Bar Classe Series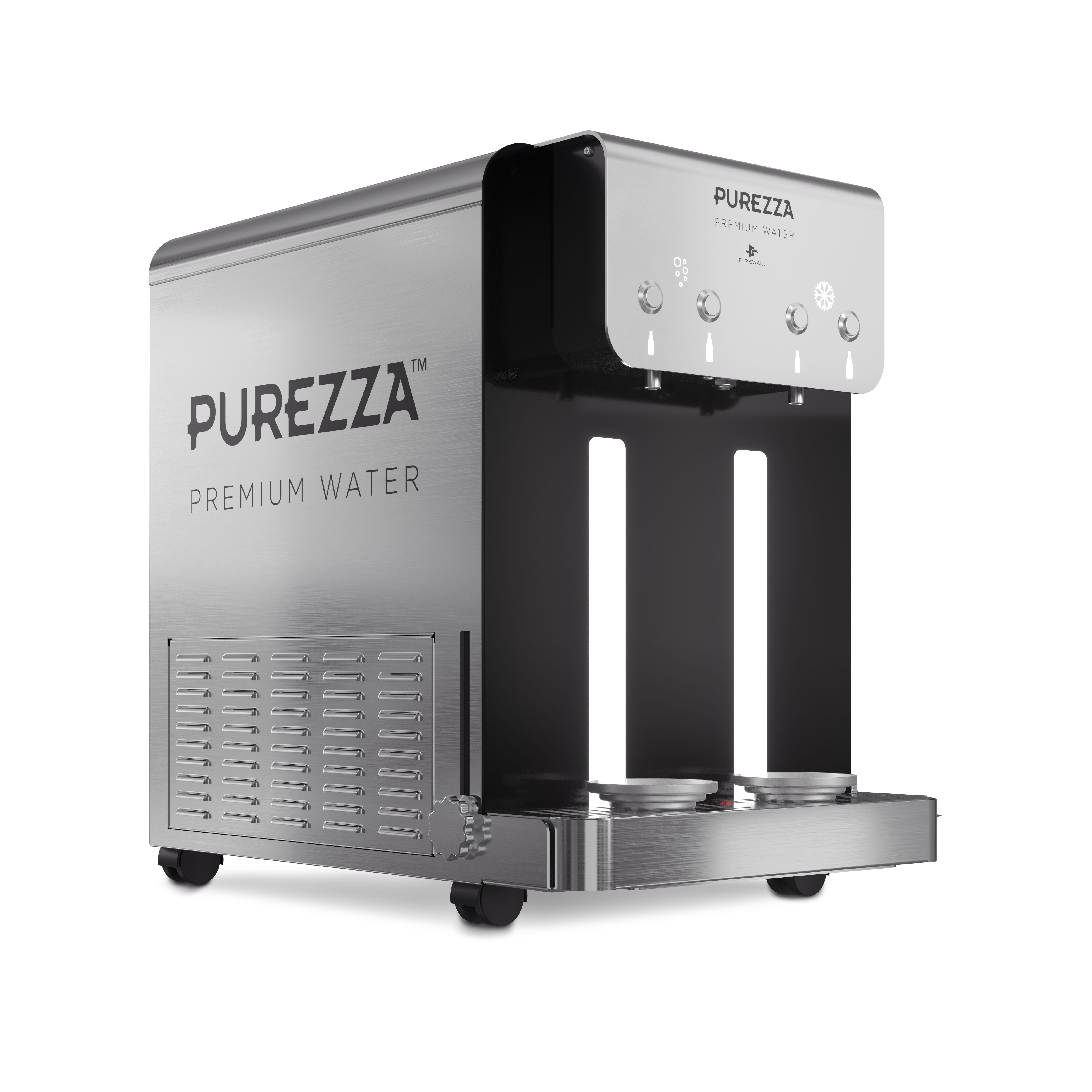 Unparalleled dispensing and purification performance in an elegantly designed unit.
The P2 Firewall Bar Classe Series is a robust, reliable and sophisticated dispenser providing unlimited, purified ice-cold still and sparkling water.
The unit has been designed with HoReCa environments in mind, where high output and high flow are in demand.
The visual appeal of the P2 Firewall Bar Classe Series complements any hospitality environment.