P1 Bar – Series E (Tap)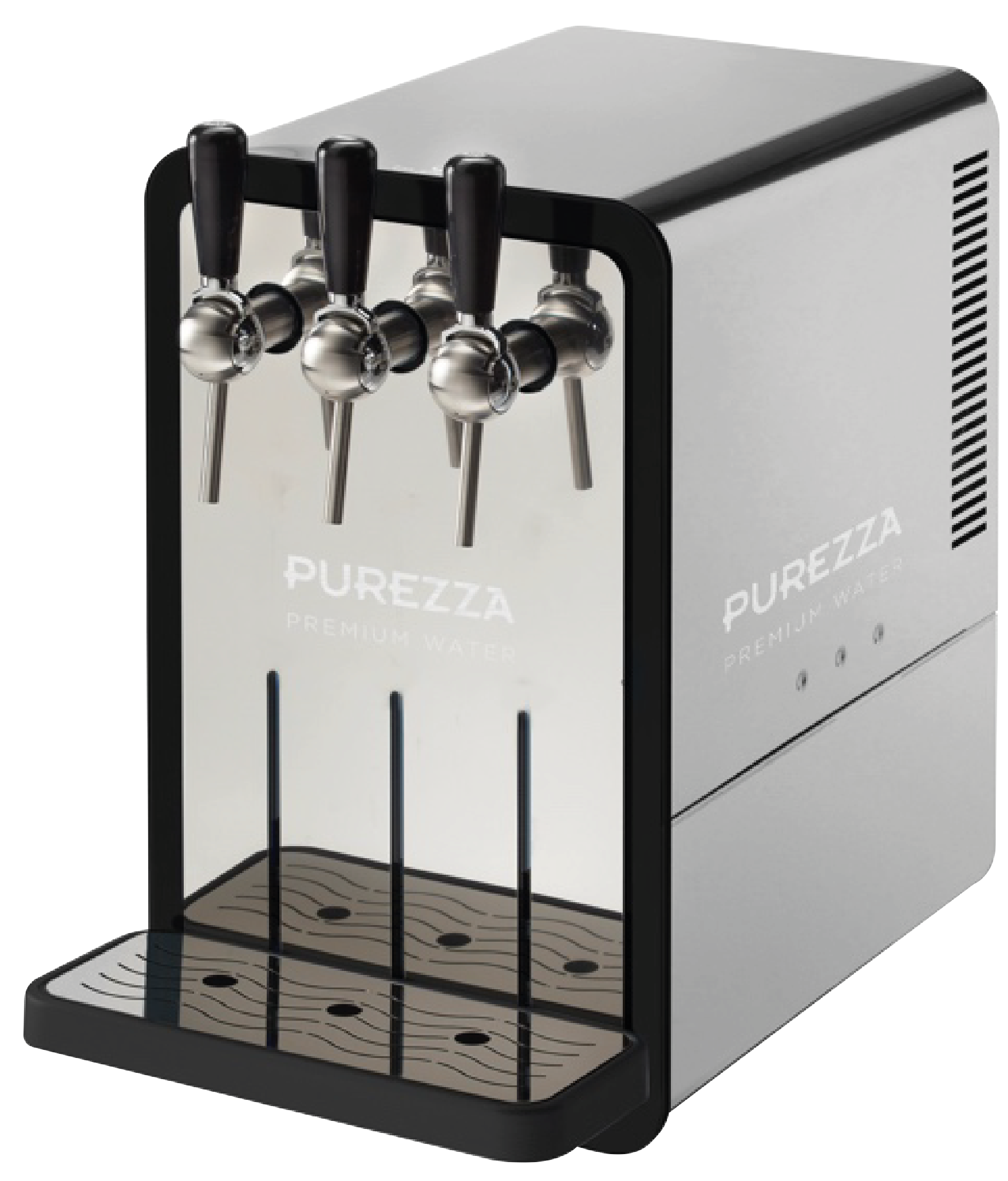 Elegant compact unit for the HORECA sector.
The P1 Bar - Series E (Tap) is the ideal solution for the hospitality sector. It efficiently caters for high demand requirements for cold, ambient and sparkling water, allowing for fast, multiple bottle filling even at peak times.
A features-rich worktop dispenser with a unique and smart design.