No Activation Fees For New Merchants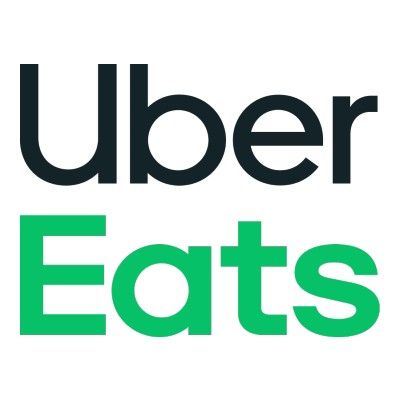 Waived activation fees offer available to merchants that complete the sign-up form by 11:55 pm on April 30th, 2022 (offer includes 1 welcome kit, 1 tablet with the Uber Eats Orders dashboard and the Uber Eats Manager software and 1 professional photoshoot for a total value of £520).
Offer does not apply to Virtual Restaurants. Merchants that choose to use courier partners in the Uber Eats network and require a printer will need to pay a £130 printer fee (printer fee is not included in the offer).