Mallorca Distillery - Palma Gin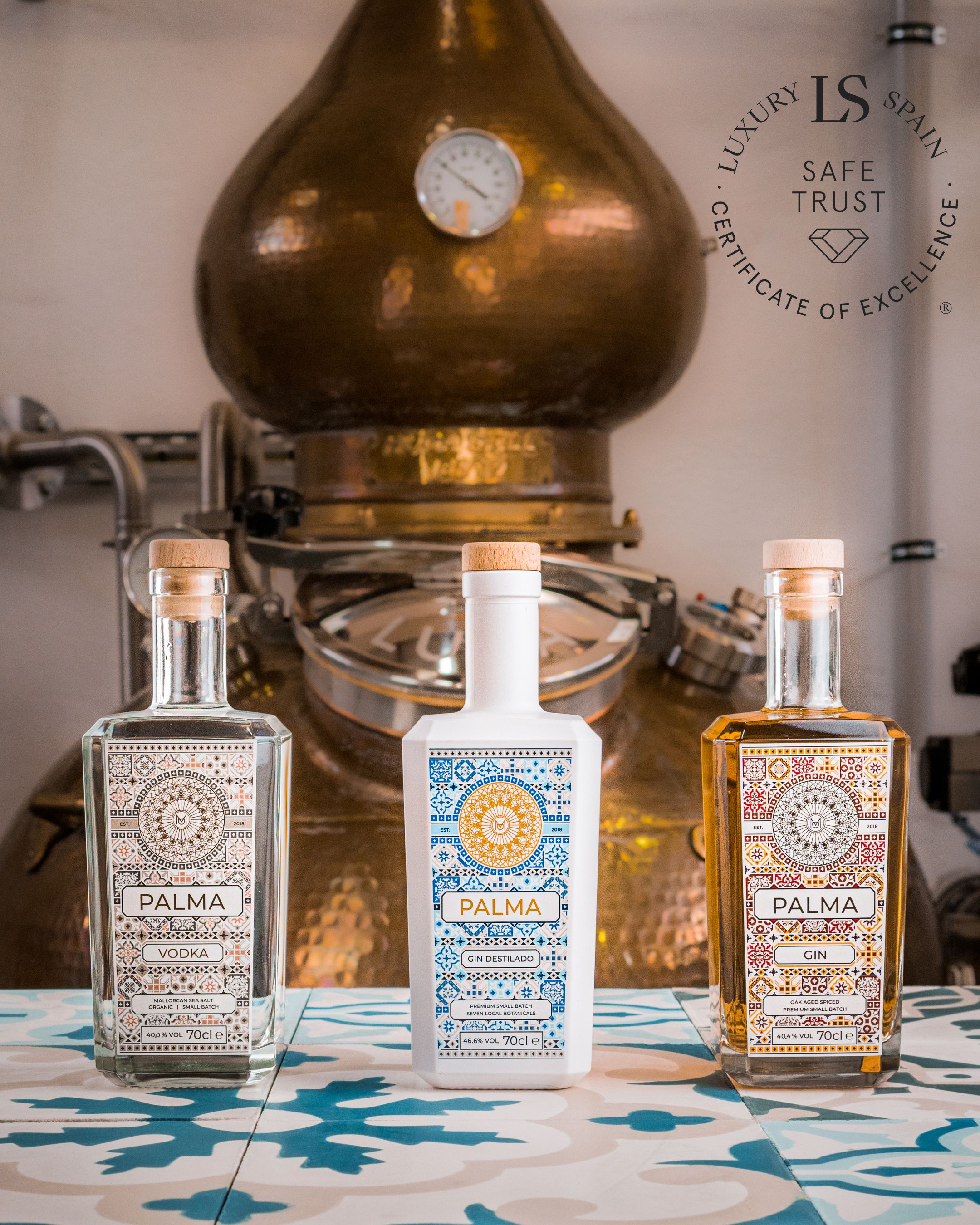 Mallorca Distillery is founded upon a determination to encompass the best of the island and express that in the look, feel and taste of it's products. Situated in the heart of Mallorca's capital city, the urban distillery is the first small craft distillery in Palma. With a bespoke 500 litre copper pot still, Mallorca Distillery produces local premium craft spirits, ensuring intricate care and attention during every distillation, with an unparalleled focus on quality.
The distillery has a commitment to the island and its environment. Ingredients are locally and ethically foraged throughout the year, allowing for the natural flavours of the island to be represented in each bottle. These unique local botanicals capture the spirit of Mallorca, gifting a taste of this beautiful island in every bottle.