Licensing Law Training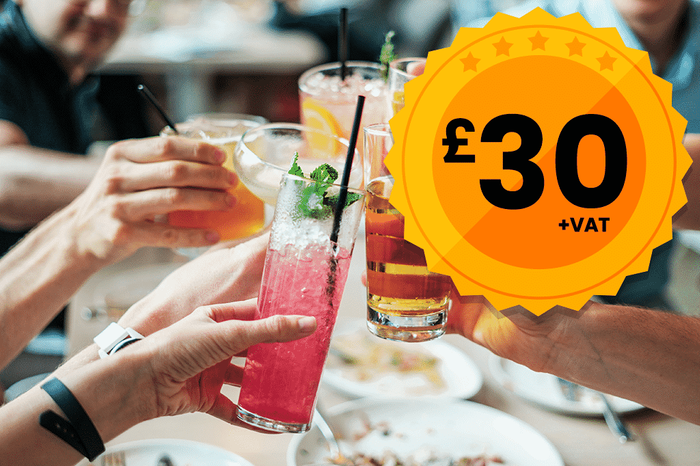 Our Licensing Law Essentials course aims to give you the knowledge of the Licensing Act 2003, explaining how your business can achieve the objectives within it, operate within the law and offer licensing law awareness.
It will explain your responsibilities under this act and the conditions all premises that serve and sell alcohol must abide by. The course covers the associated areas licensed premises and those serving alcohol may encounter including underage drinking, effects of alcohol, drugs, and conflict. It will discuss how these can be managed and the legal requirements for operating.