Level 2 Safety at Work for Caterers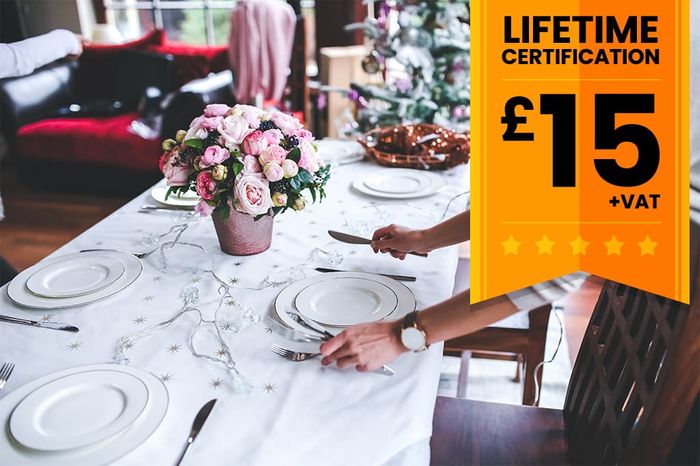 Our Level 2 Health and Safety at Work for Caterers course will teach you all about operating safely and legally in the workplace as well as improving your knowledge on health & safety generally.
Knowing how to operate safely and control risks will help you to ensure that you and your business are complying with all of the relevant safety regulations. Sound knowledge of the latest safety principles will also improve the quality of your service and the workplace.