iMist Hand Sanitiser Machine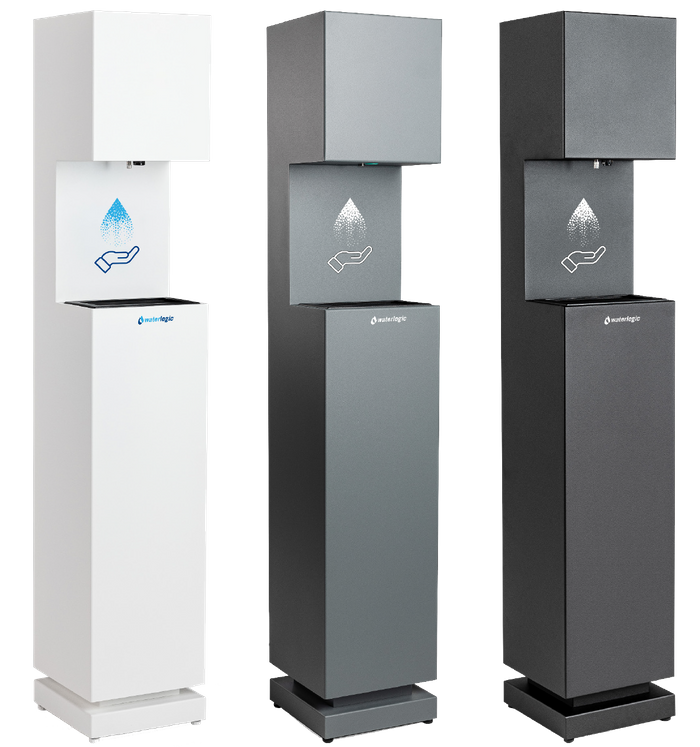 A premium product designed for style and safety to support you in
providing a safe and hygienic customer environment.
Our innovative iMist hand sanitising unit, uses the most advanced sensors to detect hands for peace of mind and contactless protection with each mist dispense.
The visual appeal of the iMist hand sanitiser machine, with minimalistic design and LED base lighting, complements any hospitality environment.