Enforcement Officer Visits Training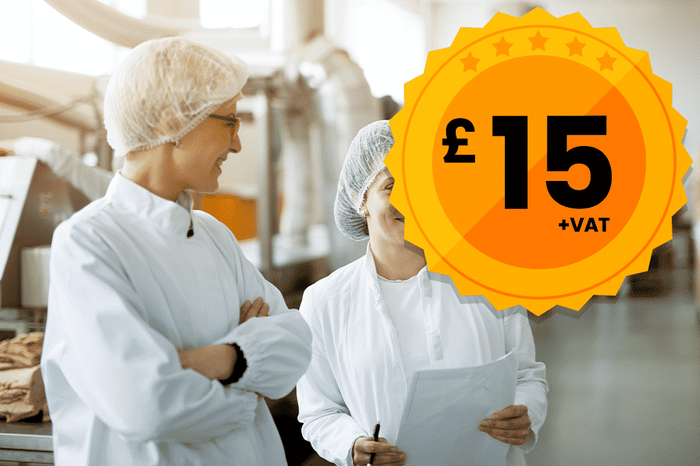 Our Enforcement Officer Visits Essentials courses is designed to support you know how to be prepared for a visit from an EHO, how to support the visit, and how to respond following a visit.
Operating a hygienic and safe business consistently will support you in complying with all of the relevant food hygiene and health and safety regulations. Sound knowledge of the latest food safety principles and having a robust management system in place will also improve the quality of your product and service to your customers.