Decker Mill Swiss Water Decaf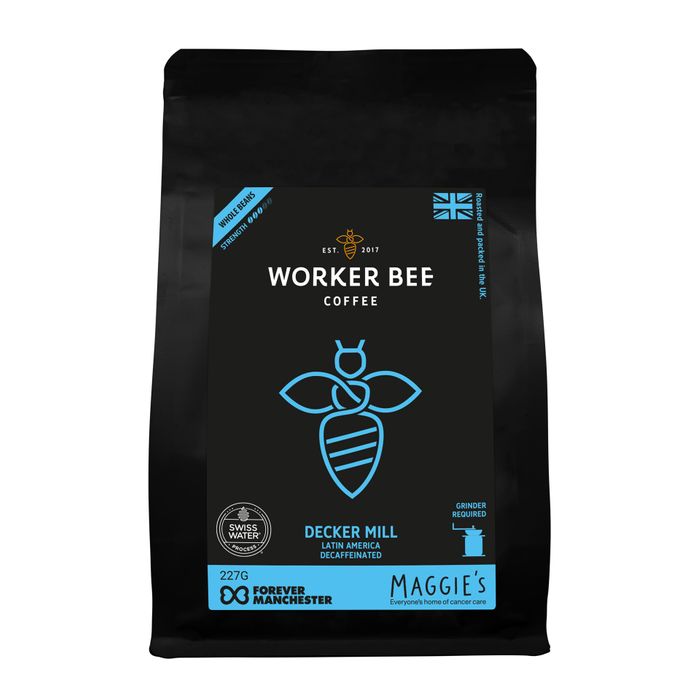 Smooth, mild and sweet with good notes of roasted peanut, soft milk chocolate and cookie dough. Medium-bodied with mild acidity and slight burnt sugar sweetness.
Swiss Water® is the innovative craft of using pure water to gently remove caffeine. The 100% chemical free process decaffeinates coffee in small batches. This means it can remove caffeine from very select amounts of Specialty Coffee. Coffee that is grown and harvested with the utmost care and once decaffeinated, will still taste every bit as delicious as it did before it undergoing the Swiss Water decaffeination process ... we promise!