Crystal Head Vodka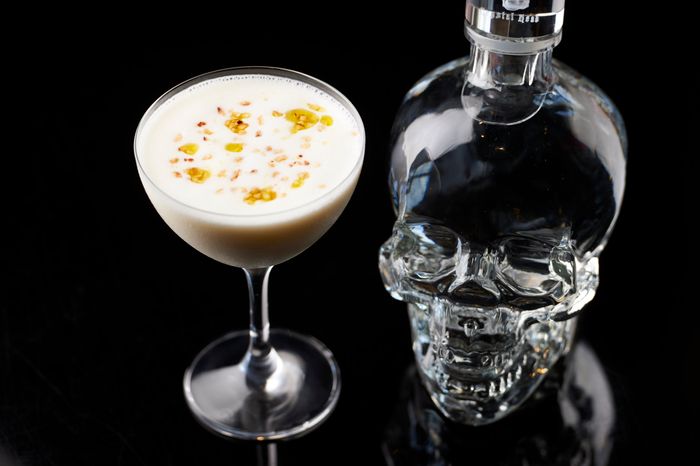 The Crystal Head bottle was designed with the creative spirit in mind by creative people. Together, Dan Aykroyd and John Alexander designed the iconic skull shaped bottle as a symbol of life, reflecting power and enlightenment. Only the best to hold their multi-award-winning spirit.
Crystal Head 40% ABV – Crystal Head Vodka is crafted from Canadian corn offering a clean, clear and colourless spirit. On the nose–neutral grain aromas with a delicate touch of citrus. Silky smooth with a hint of sweetness and vanilla. Ending with a sweet, creamy finish.
Crystal Head Onyx 40% ABV – Onyx is a unique new expression of Crystal Head Vodka, crafted from premium Blue Weber Agave and sourced from a single farm in Mexico. Fresh green grass nuanced white pepper and hints of citrus on the nose. Soft and smooth with a touch of spice and sweetness which develop into the subtle, yet unmistakable earthy grip of agave. A medium finish of green grass, pepper and citrus.