Commercial Combined Insurance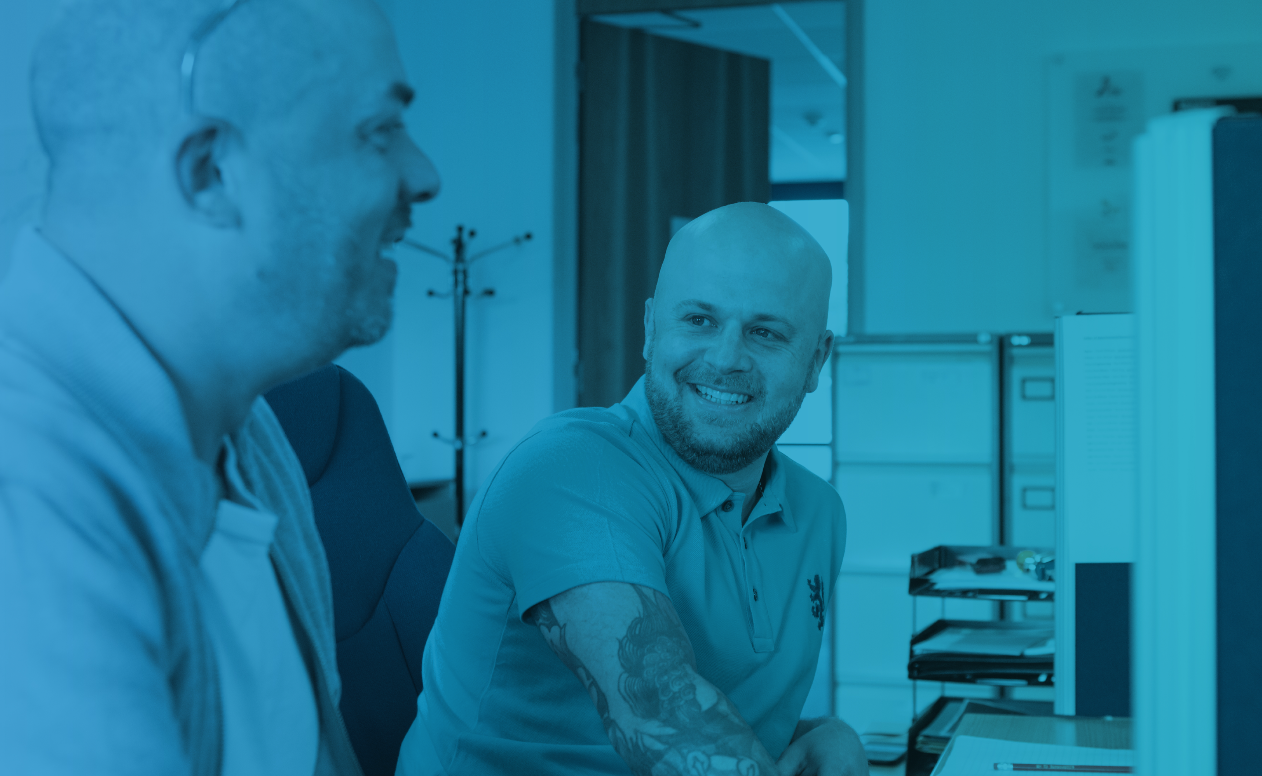 What does Commercial Combined insurance cover?
This could include:
Public Liability
Protecting your business if something happens to a visitor or customer.
Employers' Liability
All businesses who employ staff are required to have this cover, to protect employees should something happen to them at work.
Management Liability
Covers claims made against your directors or officers.
Business Interruption
Protecting you for any losses if your business can't trade as normal for a period of time.
Money Cover
If your business loses money kept on-site or in transit, you'll be covered.
Buildings and Contents Insurance
Protects your building and belongings against theft, vandalism or structural damage.
Commercial Combined covers all bases and all risks. When paired with our unique Business Protection product, you can have total peace of mind that your business is totally prepared for the unexpected.