Business Protection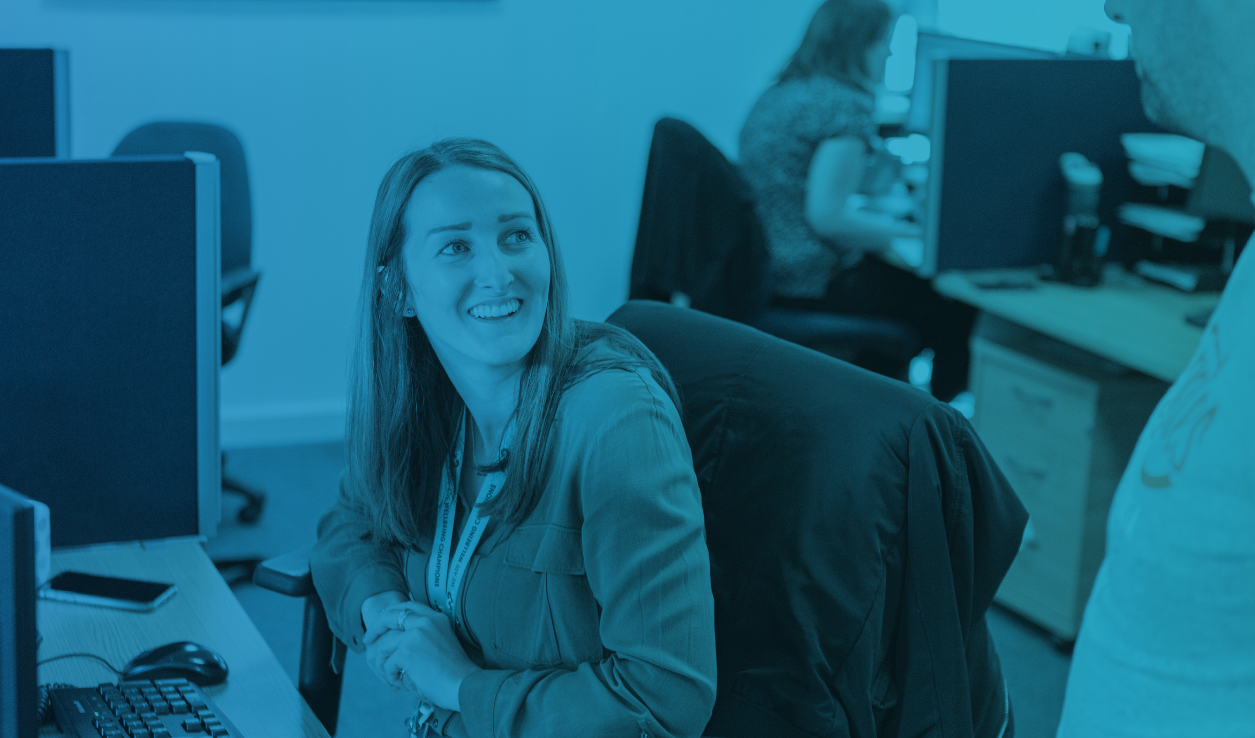 What does Business Protection include?
Our Business Protection product offers benefits far over and above a standard Management Liability Policy. This includes:
Full legal support
You'll have a full legal team at your service, providing guidance on a range of legal and regulatory issues including:
Planning regulations
Employment and HR
Negligence
Civil Liability
Pensions
Circumstance Investigation
Health and Safety regulations
Waste and environmental regulations
Money laundering, fraud, bribery and corruption
Anti-competitive practices
Directors' and shareholders' duties
Contractual defence and pursuit
Intellectual property, data protection and cybercrime
Financial crime
Motoring and criminal offences
Pollution
Employee Dishonesty
Brexit
Taxation
Restrictive Covenant & Property Dispute
Third Party Fraud
Our crisis legal helpline is available 24/7. Legal advice can be provided over the phone, by email, or face-to-face wherever needed.
We work with rradar to offer this award-winning legal, regulatory and risk management advice. They provide the tools to support you in confidently running your business in compliance with legislation, and guide you to safety if something doesn't go to plan.
Licensing support
We work with licensing solicitors, Poppleston Allen and Woods Whur, to ensure the advice you're given is highly specialised and tailored to the night-time industry. You'll have market leading advice on:
Licence applications
Advice through licensing disputes
Defence against reviews and enforcement
Representation for licence appeals
Crisis public relations advice
One of the UK's leading crisis public relations consultants, Chelgate Limited, provides exclusive crisis management advice.
Directors' and Officers' Liability
Personally protects your business's Directors in the event of personal prosecution.
Employment Practices Liability
Protects you from legal costs arising from employment related matters.
Company Legal Liability
Protections you against any potential claims for 'wrongful acts'
Employee Dishonesty Cover
Covers you for any financial loss incurred as a result of employee theft or fraud.
Tax Protection Cover
Pays your defence costs for any tax investigation
Health and Safety Review
A free review conducted by a qualified health and safety professional, highlighting any safety issues at your venue
Online compliance access
Five free licences to the www.isitchecked.com online compliance system
Online app
Provides advice on all employment and health and safety matters