Cal Byerley & Ian Waller, The Pine
15 Mar 2022
Chef Live Theatre
Chef Live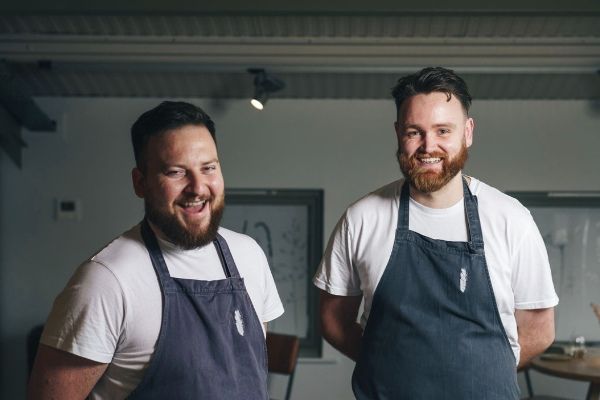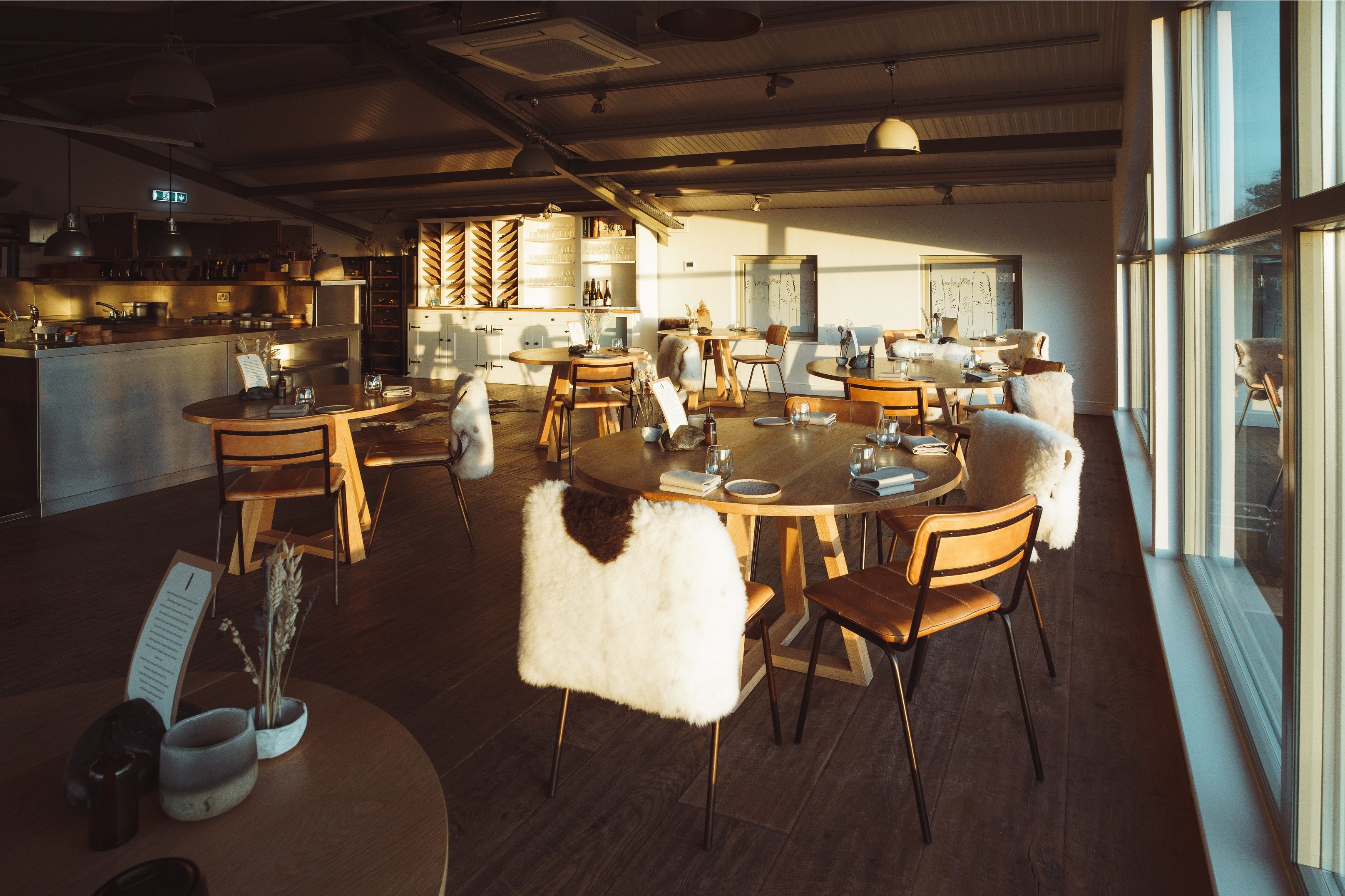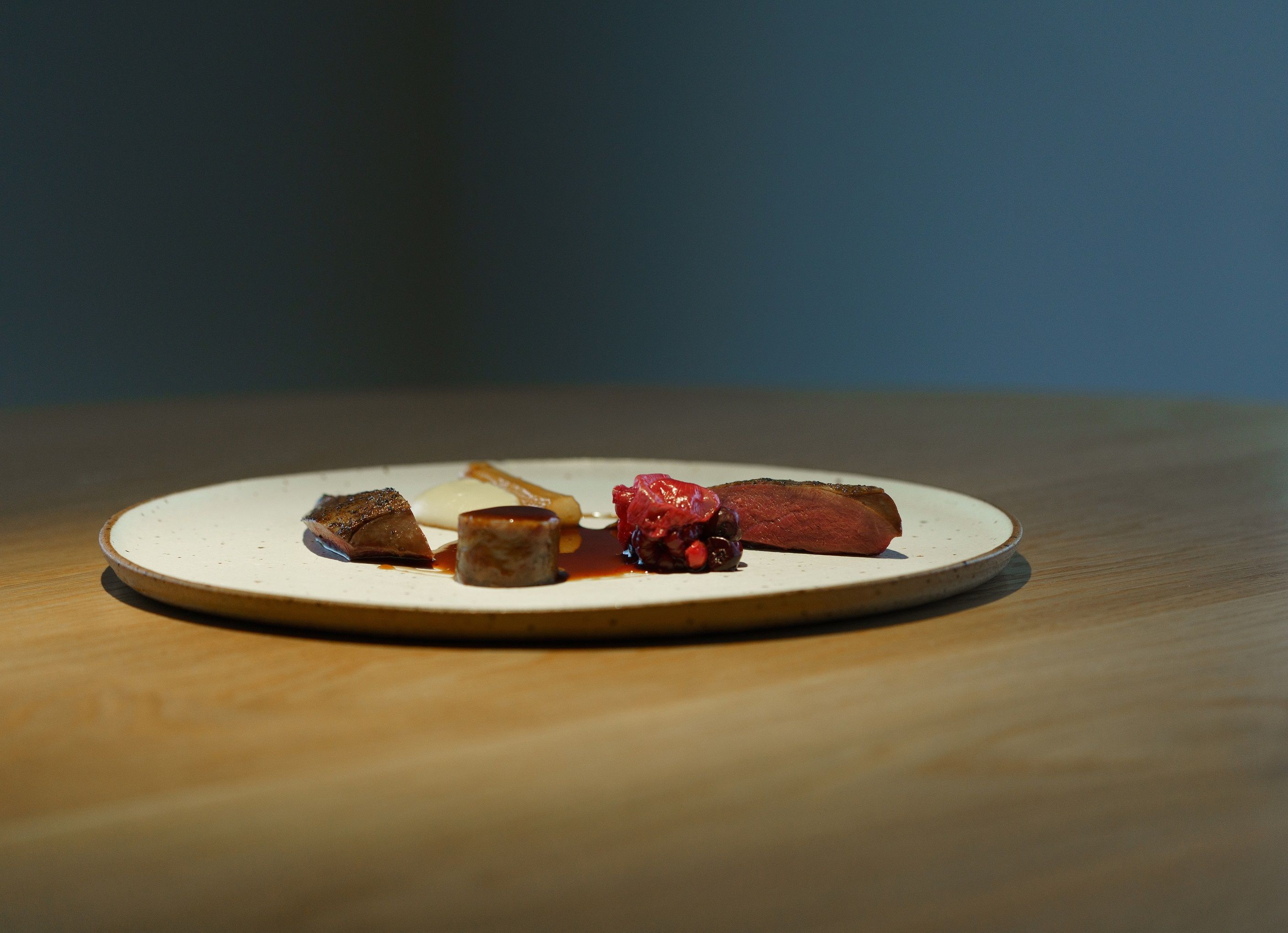 Together Cal and Ian have co-created the food offerings at Pine, working with ingredients grown in their own onsite kitchen garden as well as foraging in the Northumberland landscape and utilising the best Northumberland has to offer. Pine's menus are based around their shared common principles of using the best seasonal local ingredients sourced from independent suppliers, nose to tail butchery and the extensive use of preservation techniques, to both minimise waste and to cook as sustainably as possible.
Chef Patron Cal Byerley - originates from a local Northumberland farming family, who have worked the land locally since 1805. It is this upbringing and his deep-seated connection with his native Northumberland that inspires the dishes that he creates. Seasonality is the main cornerstone to Cal's food ethos and naturally growing, foraging, pickling and preserving play a big part in all that he creates as he seeks to maximise the availability of produce and enhance the flavours available to him throughout the year in doing so.
He started his career in the kitchen working at the nearby Robin Hood Inn at the age of 16, his interest in food quickly came to the fore and as he embarked on a culinary career in some of the UK's best restaurants, working his way through the ranks to become Head Pastry chef working alongside Kevin Tickle at Michelin starred Forest Side and prior to that at Simon Rogan's Rogan & Co; where he discovered his obsession for pastry and bread making.
Head Chef Ian Waller - originally from Saddleworth Ian began his career working in some of the finest hotels across the Northwest and Yorkshire. Hailing from a keen gardening family, his interests in home grown and locally sourced produce lead him to Michelin starred restaurant 'Forest Side' where he worked alongside head chef Kevin Tickle as his sous chef. It is here that Ian's love for sustainable and natural food came to the fore and flourished, and where he was to meet Vanessa and Cal.
Prior to making the move to the Northeast, Ian spent his time working in several acclaimed Michelin starred restaurants in London. But soon tired of the bustling streets of our capital he decided to make a pilgrimage to Northumberland and meet up with Cal and Siân. In doing so he determined that he would work alongside the couple to help them deliver their vision to create a restaurant based around a team of equally passionate people in an extraordinary part of the country and delivering plates of food crafted from truly exceptional seasonal natural ingredients.