You Need Hospitality People, We'll Help You Find Them
NRB is the voice of hospitality in the North. With 20 years experience in the industry, a quality database of 25k hospitality professionals, and 15k social media followers,
If you have roles to fill in the North, NRB Recruit is the place to find the talent you need.
Looking for the jobs board? See the latest roles here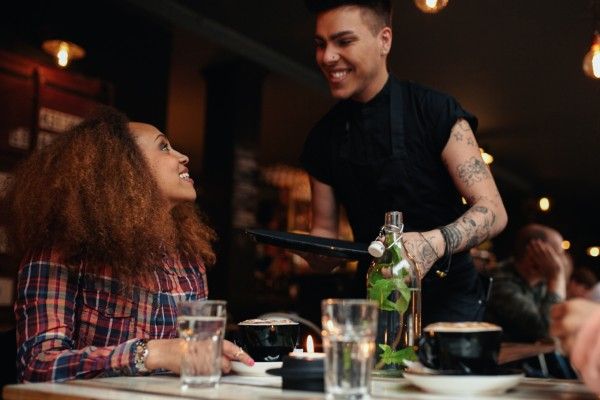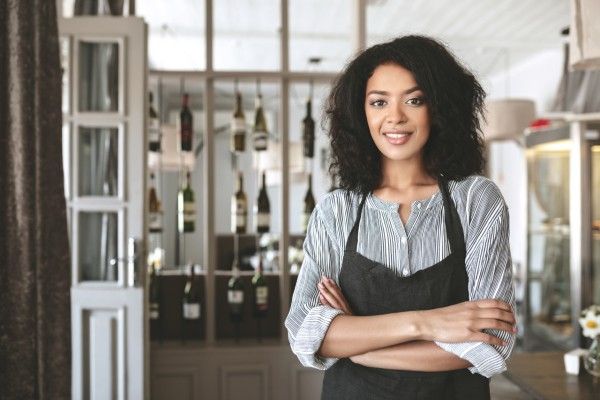 Free Listings for a Limited Time
NRB Recruit is a brand new initiative to help you fill the roles you need. All job ads posted in July are free of charge whilst we iron out the platform. This is, if you like, beta testing. All we ask in return is that you provide feedback on your experience. After the final testing phase is complete the platform will be low-cost and affordable, but you are under no obligation to continue using NRB Recruit.
Less Time Listing, More Time Hiring
Add your jobs to the NRB Recruit page for free in June
It's quick and easy to get set up
We'll drive hospitality people to the NRB Recruit page
Selected jobs posted in one of our weekly NRB Assist emails
Selected jobs posted across NRB social media
Ads are live on NRB Recruit for 60 days or until filled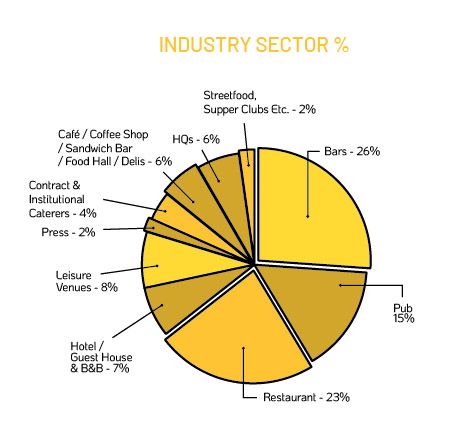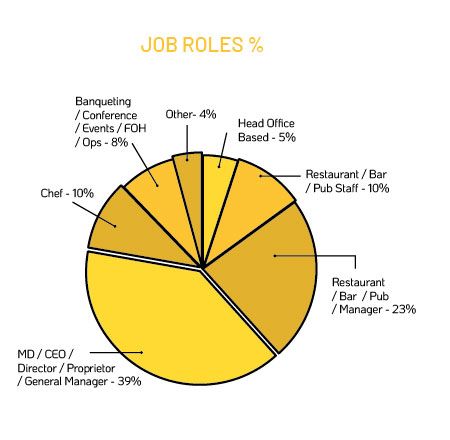 Survey results from the NRB 2019 visitor questionnaire