22 Feb 2022
NRB X Eat Well MCR Fundraising Dinner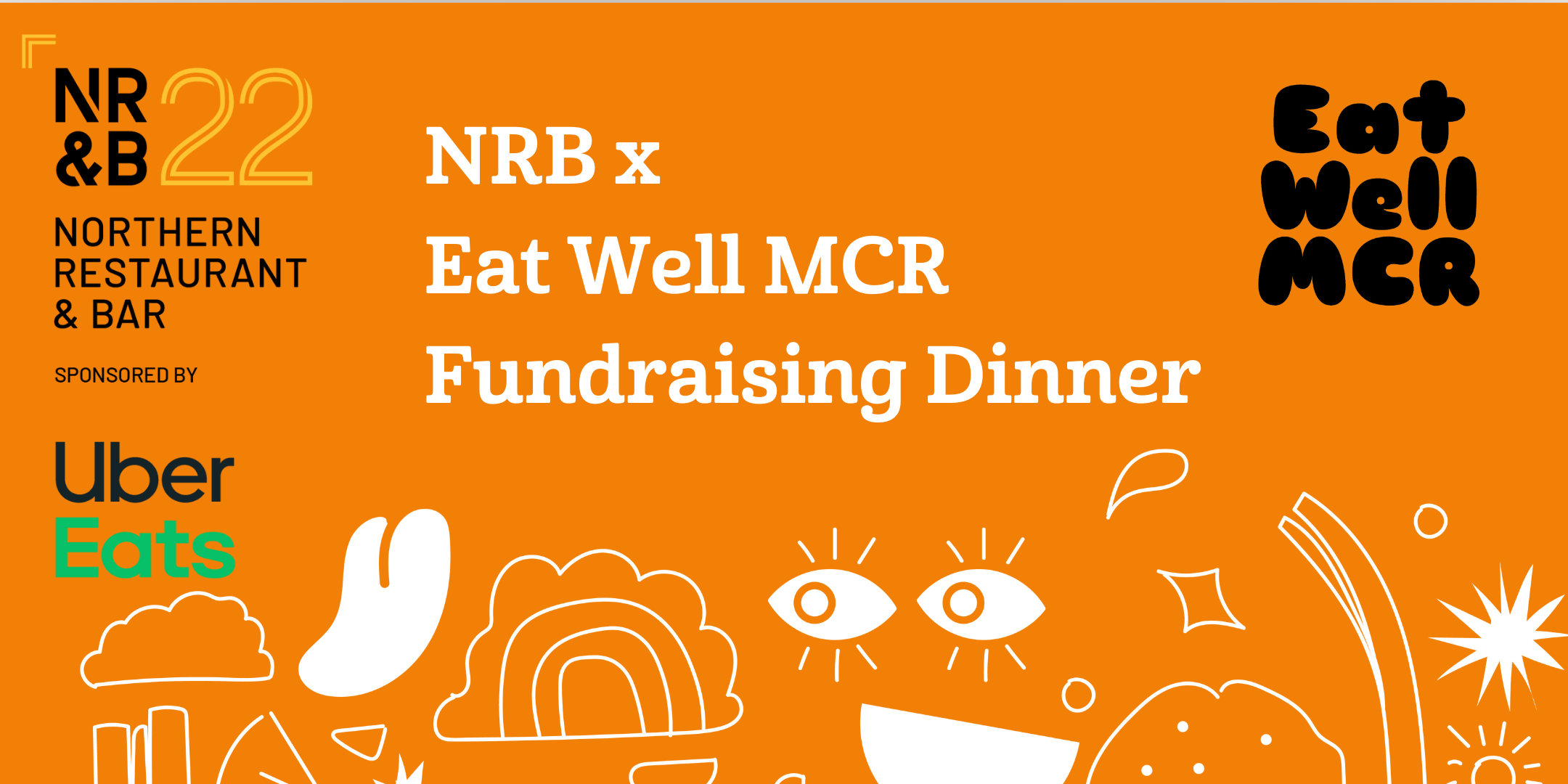 Eat Well MCR is bringing together some of the North West's most talented chefs to raise funds and provide a fitting launch to the Northern Restaurant and Bar show.
The dinner will be hosted at the beautiful Grand Pacific restaurant on March 14 2022 with actor Craig Parkinson, known for his roles in Line of Duty and Dr Who, acting as Master of Ceremonies.
Eat Well MCR co-founder Mary-Ellen McTague will be joined by an amazing line-up of chefs: Stosie Madi (Parkers Arms), Luke Payne (the Packhorse, Hayfield), Tom Parker (the White Swan at Fence), Ben Humphries (District), Rachel Stockley (Baratxuri) and Caroline Martins (The Sao Paulo Project). Welcome drinks will be provided by Maray's bar team. Living Room Dance Club and artist Stan Chow will be on the decks serving party vibes throughout.
Eat Well MCR provide chef made meals to people sidelined by poverty across Greater Manchester. The social enterprise has partnered with NRB this year to host the now infamous dinner. Guests can expect an unmissable dinner and a night of games, prizes, tunes and the relaunch of much missed NRB curtain raiser.