Kuits NRB Top Fifty Awards
The ninth Kuits NRB Top Fifty, the prestigious and much anticipated power list of the most important and influential individuals within the Northern hospitality industry, will be unveiled on site at NRB. Once again we have carried out a rigorous research and selection process with an expert judging panel, ensuring the final fifty truly represents the best of the best.
Thom Hetherington, CEO of organisers Holden Media, says "It's been an immensely challenging period for hospitality, but I think the North's operators have demonstrated incredible tenacity, resilience and creativity to come through so strongly. I'm delighted to see the region's leading restaurants, bars and pubs looking to the future with plans for new sites, new launches and new concepts, and it's no surprise to see the recent industry data showing that new openings in Northern cities are running at twice the level of London."
2022 Special Achievement Awards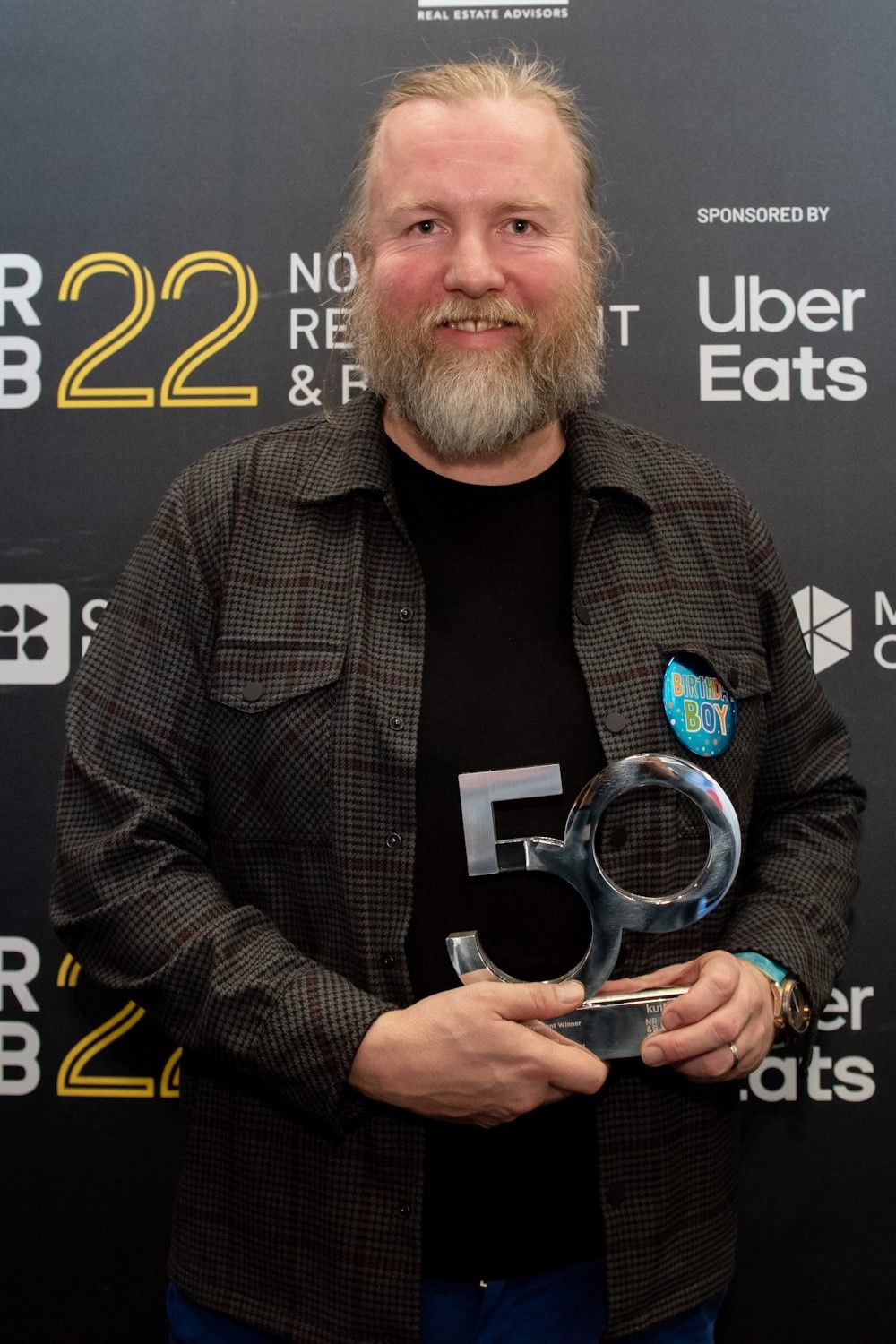 Jamie Lawson, Ossett Brewery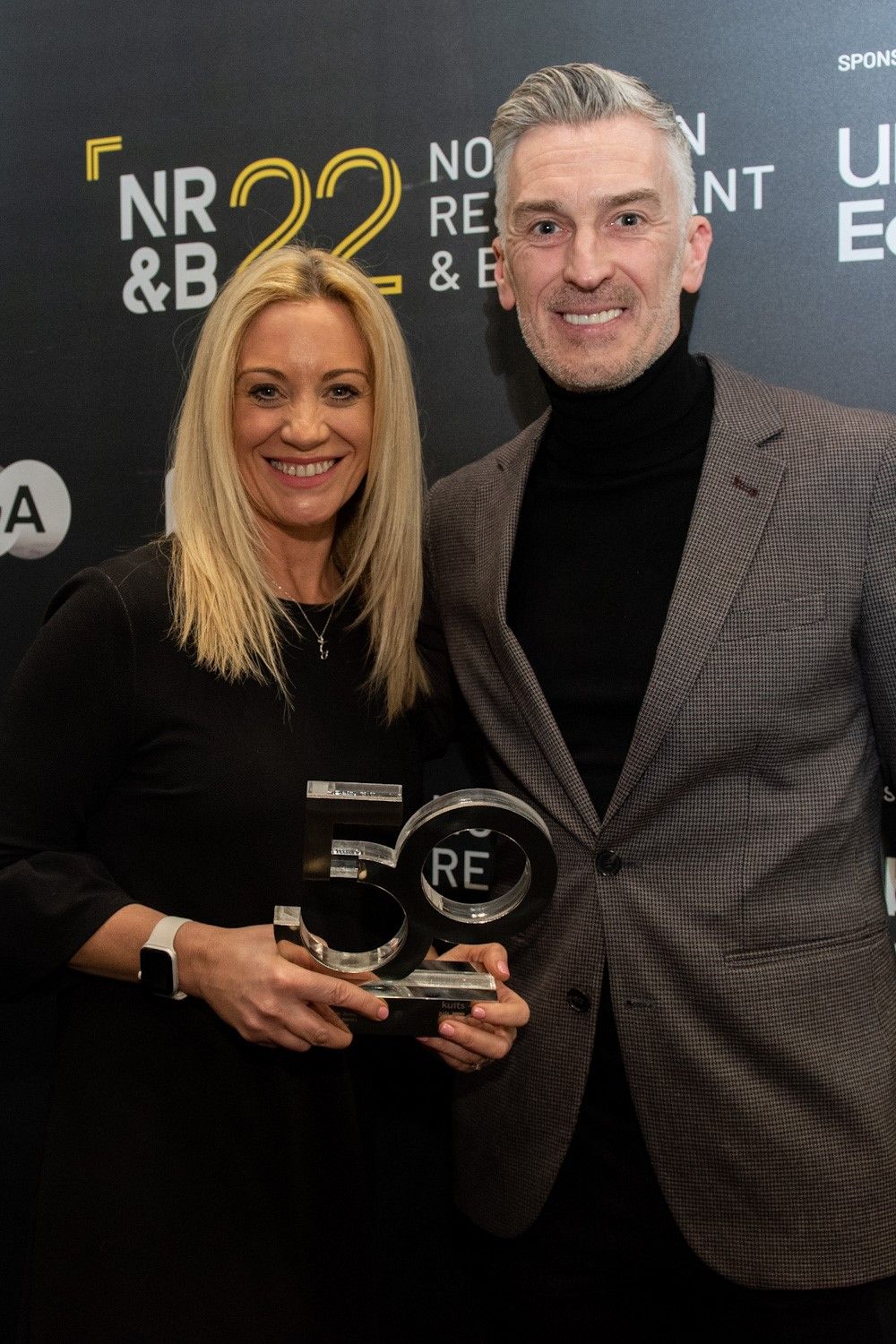 Adam & Drew Jones, Tattu
(represented by Gemma Peel & Dan Purnell)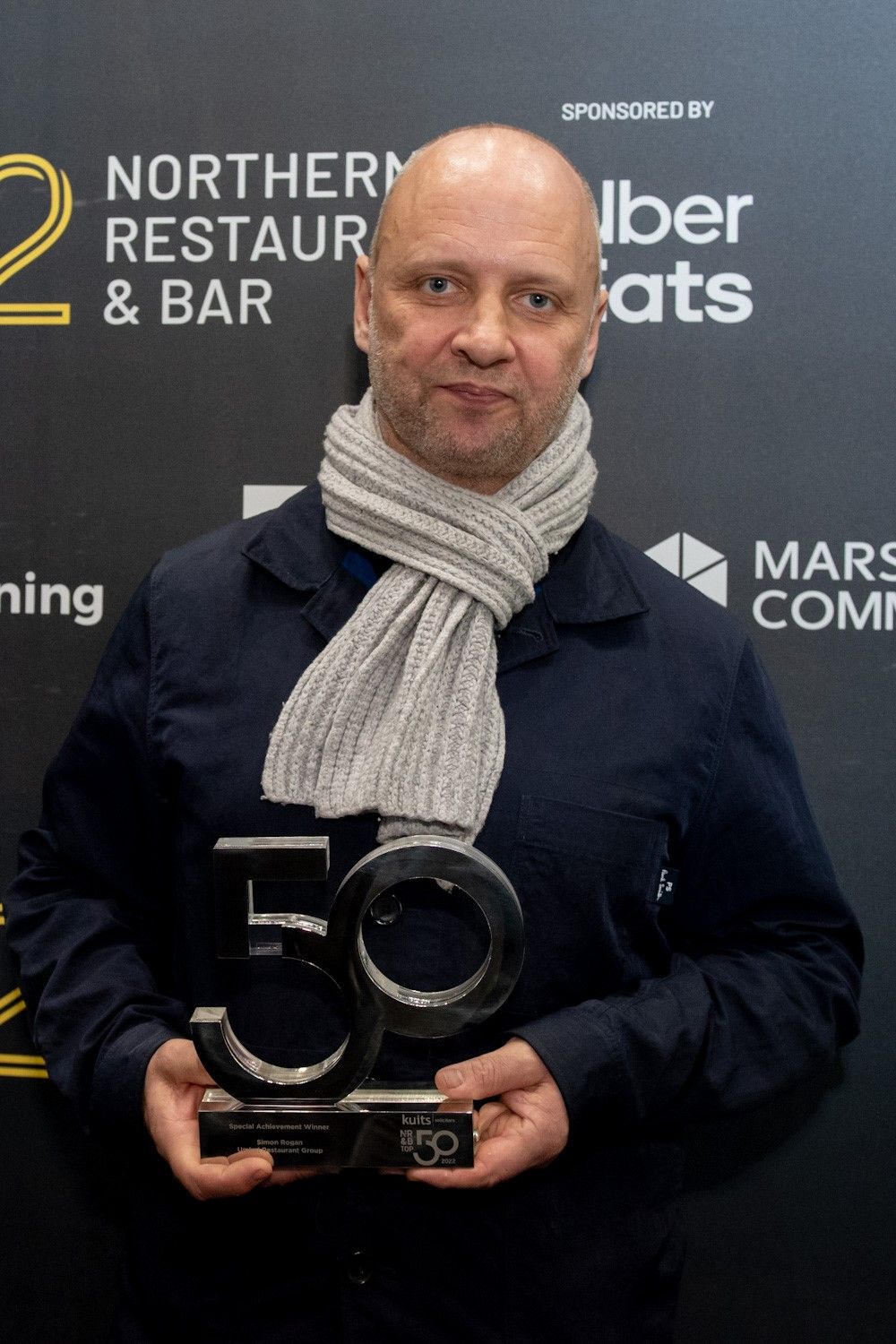 Simon Rogan, Umbel Restaurant Group
Sponsored by Kuits Solicitors
Kuits is a specialist legal and commercial adviser to the leisure and hospitality industry, working with hundreds of bars, restaurants, health clubs, theatres, cinemas, hotels, and food and beverage businesses across the UK. Ranked the No.1 law firm in the North West for the licensed trade by Legal 500, Kuits provides operators with specialist advice on everything from their leases and licensing applications to their employees and brand management. Kuits is working with national brands such as BrewDog, Mission Mars, Revolution, Junkyard Golf, The Alchemist and New World Trading Company, as well as exciting indie operators such as Bundobust, North Brewing Co and Manchester Gin, to help their businesses grow and flourish.

Judging Notes
The NRB Top Fifty exists to recognise the most significant hospitality operators in the North of England. We look for individuals who are driving their businesses to sector-leading levels of commercial and critical success, who show consistency as well as evolution and innovation and who make a contribution to the industry and the region in terms of skills, training, ambassadorial work and general CSR.
The NRB Top Fifty can be chef patrons running world-class kitchens, or captains of industry building extensive multi-brand casual dining portfolios, but they must be inspirational standard bearers for the Northern hospitality industry.
The awards are judged by a panel of leading hospitality experts who span the fields of law, finance, property, insurance, marketing and business consultancy at some of the world's biggest food and drink operations. They are all Northern-based and know the region intimately.
After the initial round of applications and nominations there is a rigorous paper-based research and assessment process collating hundreds of pages of information about potential inclusions. Following this there is an in-depth judging discussion and, where necessary, additional peer/industry interviews are carried out. We are grateful to CGA for their additional insight at this point.
Following this exhaustive process a definitive fifty is selected and balanced to ensure there is no bias in terms of industry sector or geography. A final round of discussion then takes place to select the three Special Achievement Award winners who the judges feel have achieved something truly exceptional within the preceding twelve months.
Submit Your Nominations
Nominations for the NRB Top Fifty 2022 are now closed.
If you have any questions please get in touch.​​​​​​​