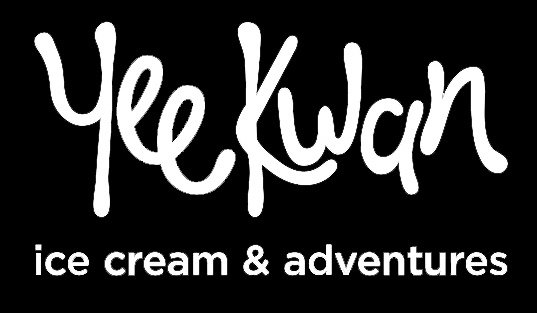 Yee Kwan is an award winning premium ice cream brand specialising in exotic and innovative flavours. Yee Kwan was inspired by a life changing trip around Australasia and childhood trips to ice cream parlours in Yorkshire.
Our gluten free ice cream is made with real milk and cream, low in fat and is full of flavour. Our lactose free sorbet is made with real fruit purees, refreshing and cleanses the palate.
Our vegan ice cream is produced using coconut cream, smooth and silky texture.
Yee Kwan entered BBC's Dragons Den back in February 2015, the interesting flavours certainly made an impact on the Dragon's and won an investment from Deborah Meaden.
Our products are available through Stratford Fine Foods, Tazaki Food, SeeWoo, FCN and Chi Yip.
We are an established and authentic brand working closely with restaurant chains, hotels and retailers.
We have extensive experience of developing exclusive ice cream flavours and desserts for our multi-site restaurant group clients.
Call us on 01143277949 to discuss your requirements in more detail.
Address
Unit 2 Devonshire Business Park
90 Wellington Street
Sheffield
S1 4HX
United Kingdom