Whistler's Storm
Stand: E44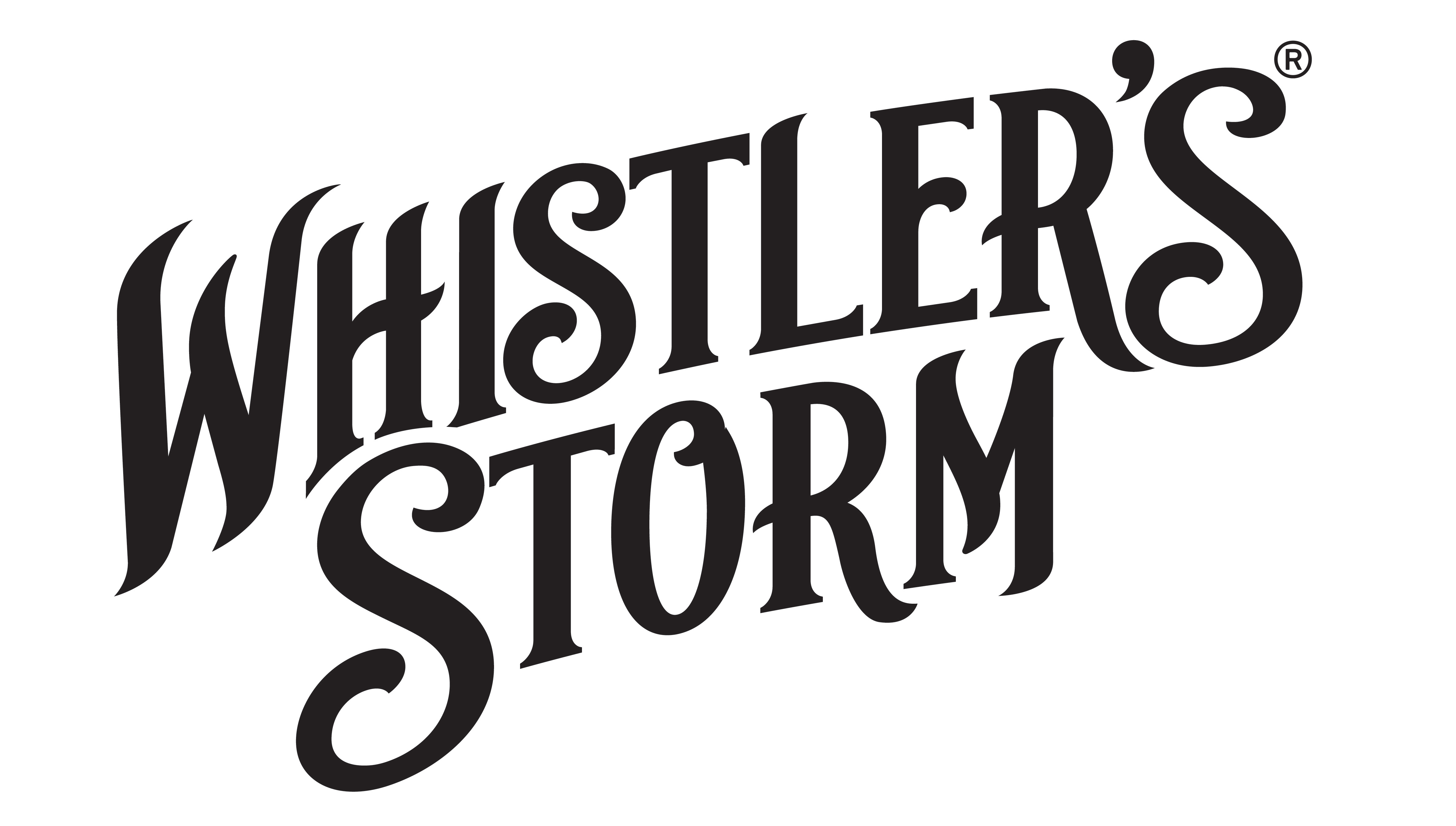 Whistler's Storm produce cold brew tea-based liqueurs in two flavours, the malty & rich Assam Black, and the floral, aromatic & zesty Earl Grey. Both flavours are 20% ABV. Whistler's Storm is cold brewed using only the finest natural ingredients. Premium quality grain spirit is infused with superior grade loose-leaf tea to give us the award winning liqueurs that we see today. Plus, our range of liqueurs are gluten-free and vegan.
Serve over ice or in cocktails.
Expect a floral, aromatic and zesty flavour from this Earl Grey tea liqueur. Our delivery of the renowed flavour of this national favourite is devilishly moreish. Serve over ice or in cocktails. 20% v ...