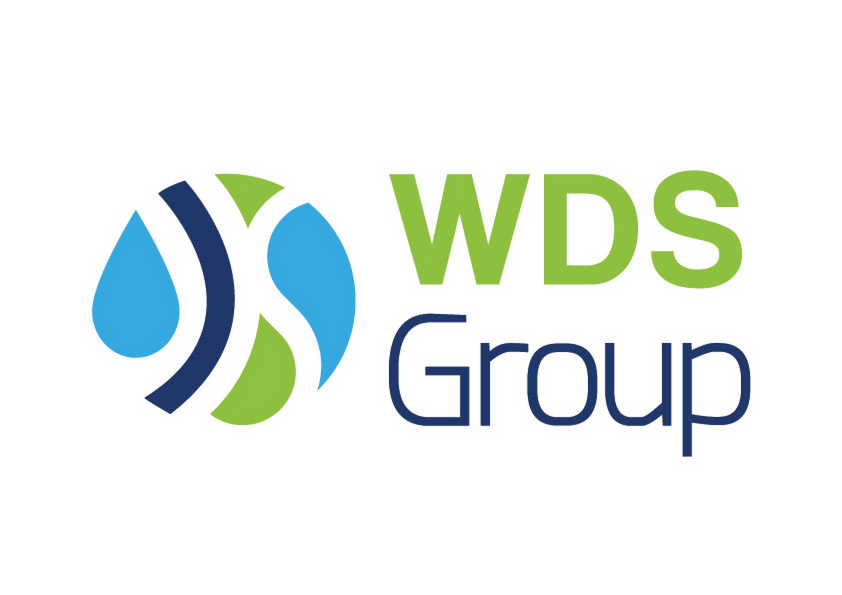 The weekly shop is stressful enough at the best of times. We don't know about you but fitting a visit to a busy supermarket into an already hectic schedule of work and childcare is the last thing we want to do… Our online shop delivers to homes and businesses across the UK, specialising in beer, wine, gifts and hampers, as well as gluten-free and vegan products.
There are over 2,000 products to choose from on our website, including emerging product trends as well as selling at competitive prices on all our favourite household brands. Plus, thanks to our efficient and professional delivery service, with an online track and trace facility, you don't even need to leave the house to source all these goodies. Simply click, sit back and your supplies will come straight to you.
Address
Unit 38 Peel Industrial Estate
Chamberhall Street
Bury
Lancashire
BL9 0LU
United Kingdom
The Siren mission is to get everyone on a journey of discovery into what beer can be. Temptation is calling...