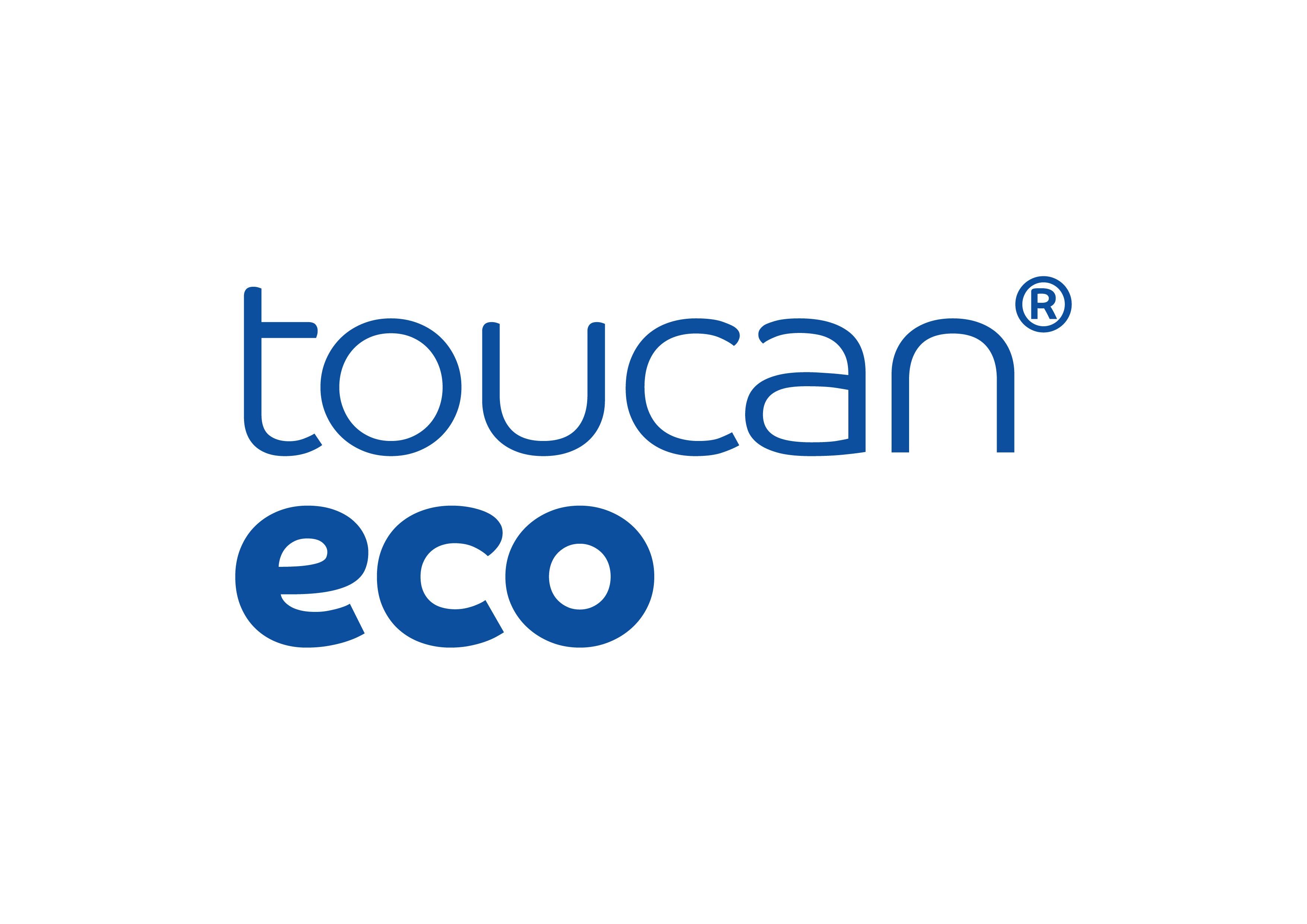 The pandemic impact has meant that frequent cleaning and disinfecting have never been so critical to keeping restaurants hygienically clean and safe.
With more organisations looking to reduce their environmental impact, finding products that have the right sustainable credentials and efficacy to kill germs and viruses can be a challenge.
That's where Toucan Eco chemical-free cleaning helps.
It's the latest in sustainable and chemical-free cleaning systems that reduces costs and single-use plastic waste as well as cutting carbon emissions.
Address
Oak View Mills
Manchester Road
Greenfield
Oldham
OL3 7HG
United Kingdom
Toucan Eco Active Plus is suitable for medium sized facilities. One activation, which takes around 40 minutes, produces 20 litres of disinfectant cleaner, which can be poured into bottles or buckets u ...
Toucan Eco creates a solution that's green, clean and very mean – to nasty bacteria, viruses and germs, that is.