The Emissary Prosecco
Stand: G41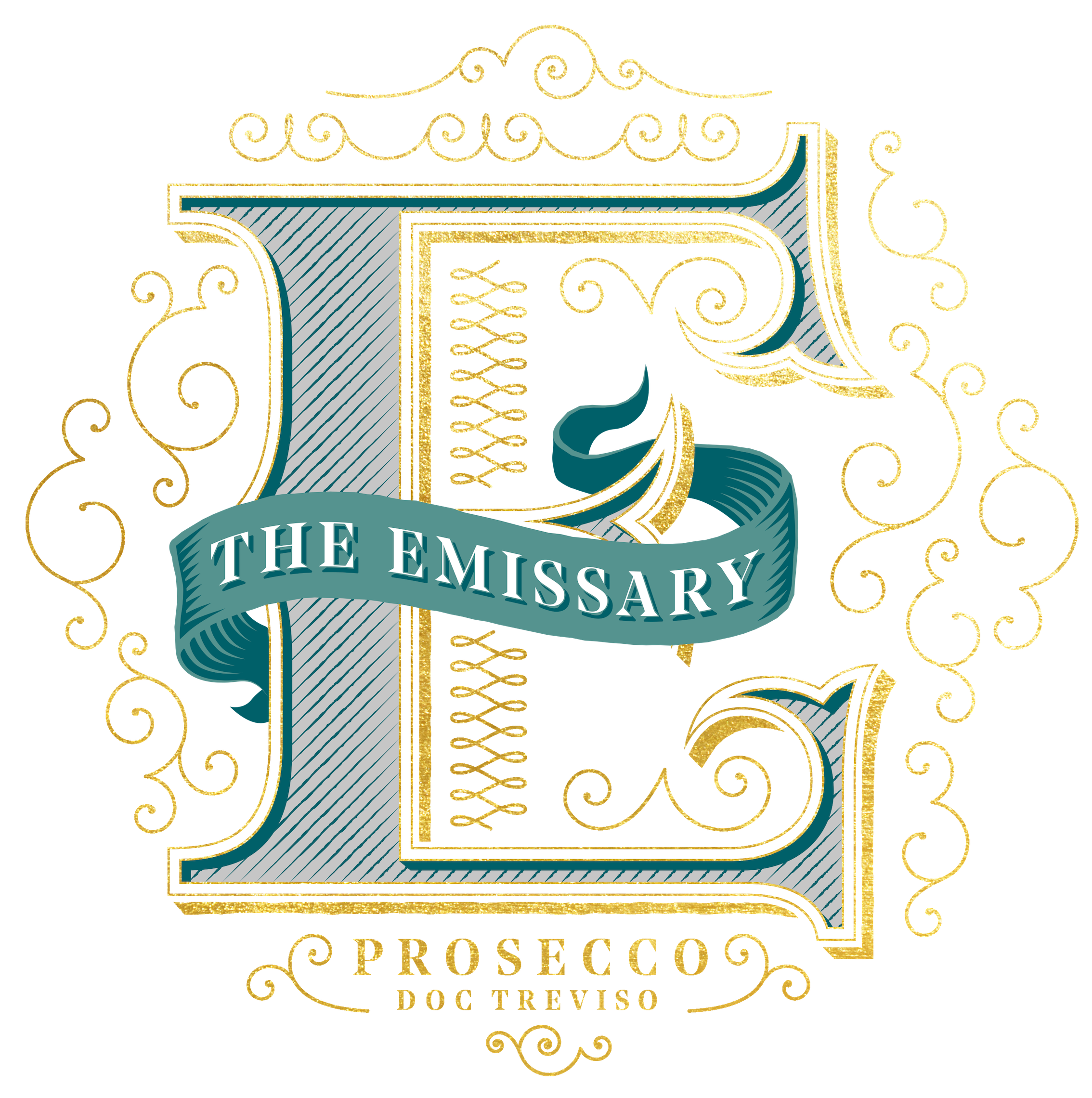 Why is the Prosecco in Italy so much better than the Prosecco at home? Much of the mass-produced, sugary fizz that we find ourselves faced with here in the UK, most Italians wouldn't touch with a gondola pole.
This was a quandry Ed, our founder, was keen to get to the bottom of. So he set out on a mission to Northern Italy and discovered a third generation, family run, single estate vinyard in the Asolo region of Veneto who poured their years of experience and passion into making the most beautiful Proseccos. And so The Emissary was born.
All of our award-winning Proseccos are vegan, low sugar and sustainably produced on our single estate vineyard near the village of Cornuda, Nothern Italy. Please come and have a taste and you'll see the difference!
Address
7 St James Place
London
SW1A 1NP
United Kingdom
The latest addition to The Emissary collection, our rosé is proving exceptionally popular with both our trade and direct customers. It has a delicate pink hue with aromas of rose and eglantine, intens ...

Our award-winning DOCG Superiore Prosecco is sustainably produced using the finest grapes from our third generation family-run vineyard in Northern Italy.  Blended with a Chardonnay grape, it is a pal ...