The Artisan Drinks Company
Stand: F35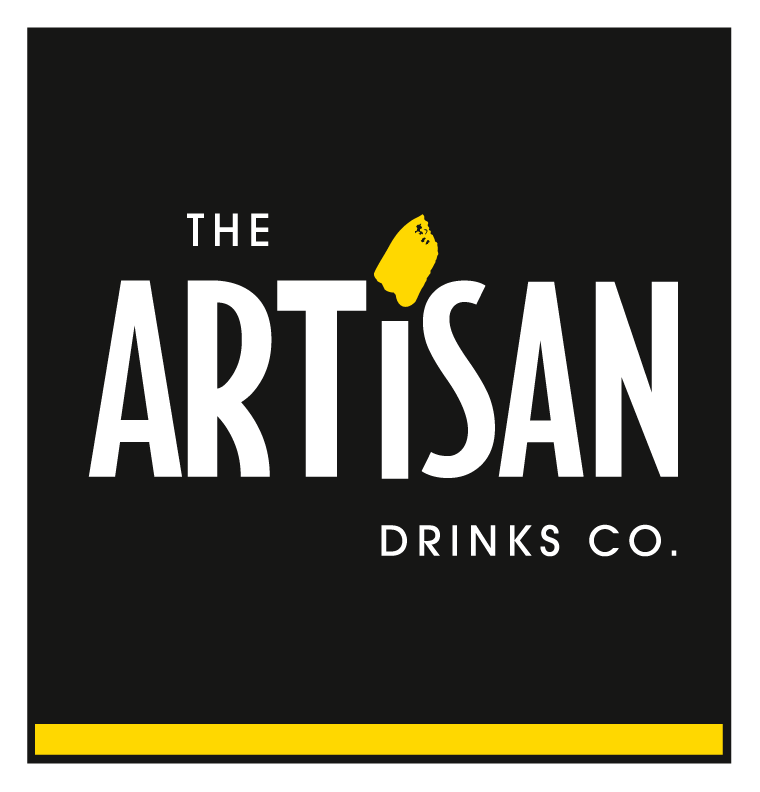 An entrepreneur and an artist walk into a bar... No joke – it happened. That's where they met Mikey. The rest, as they say, is history.
Steve Cooper, Alan Walsh and Mikey Enright – respectively the drinks entrepreneur, the artist and the award-winning bar owner – all had one thing in common, a desire to do things differently. This led to the Artisan ethos of "Why blend in when you can stand out…"
The result is our ever-growing range of Artisan Drinks, all made with 100% natural ingredients, offering unique flavour combinations which have been developed by Mikey to truly complement craft spirits rather than drowning them in sugar or artificial ingredients. When this is combined with Al's outstanding illustrations, each with their own story of where the art was created, you can see the artisan spirit behind this very different type of mixer drink!