Steroplast Healthcare Ltd
Stand: C60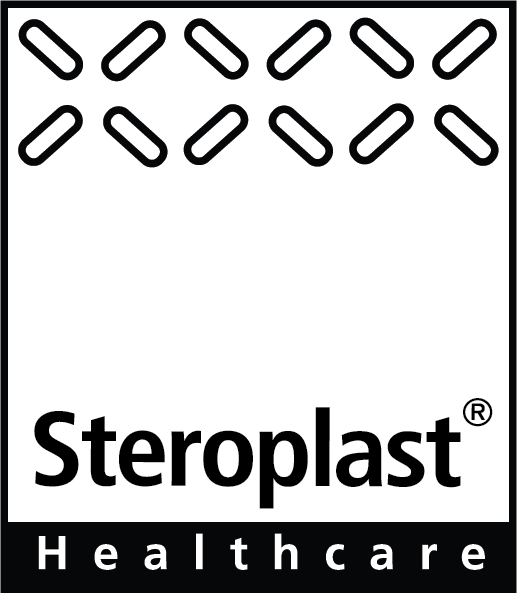 Are you or your venue likely to be breaking the law?
With so many challanges over the last two years, Health & Safety probably isn't a priority.
Steroplast, in Manchester, can offer you complete peace of mind with a range of medical & first aid solutions which are quick, easy & inexpensive.
Email : janice@steroplast.co.uk
Tel : 0161 902 3030
W : steroplast.co.uk
Address
Alpha Point
Bradnor Road
Manchester
M22 4TE
United Kingdom