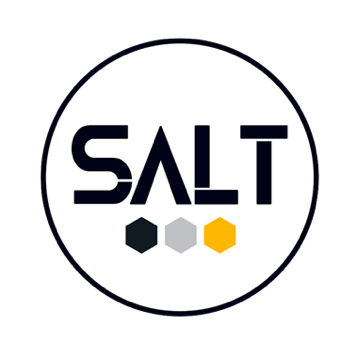 SALT is a brewery on a mission to unify heritage and modern brewing. Our homeland, the UNESCO village of Saltaire was built by
a super-progressive pioneer of worker's rights in the 1800s. We adopt the same progressive spirit through our modern brewing styles. The inspiration of our forefathers can be seen in our name, throughout our brewery, and the textiles used to name our beers.
Address
199 Bingley Road
Shipley
BD18 4DH
United Kingdom
Huckaback is juicy, hazy and super-refreshing! Lemon sherbet on the nose, generous quantities of Mosaic, Citra and Amarillo give strong notes of lemon verbena. This NEIPA is smooth bodied, juicy, with ...