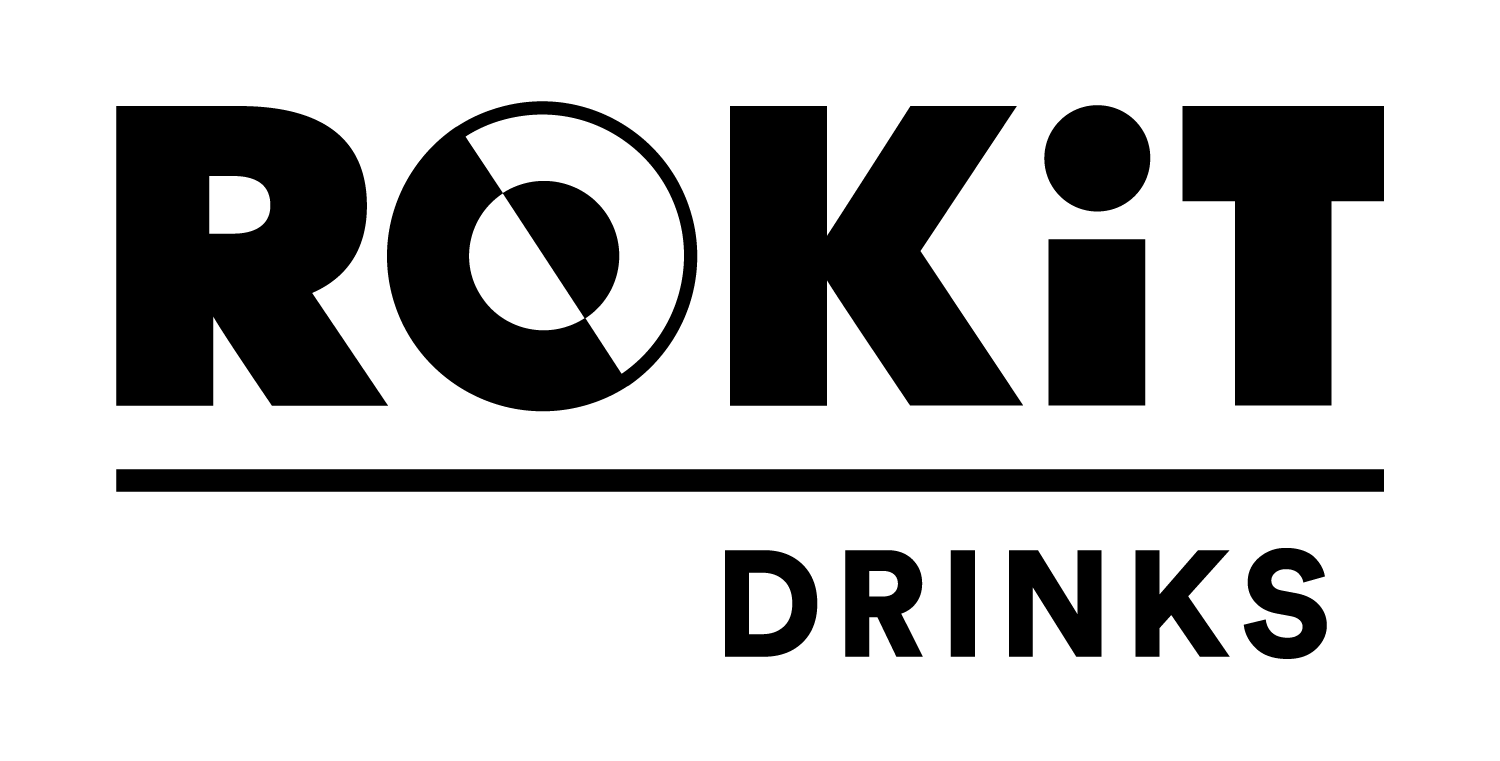 A UNIQUE COLLECTION OF BRANDS ACROSS SPIRITS, BEER, WATER AND ENERGY DRINKS
With a mandate to 'Build the Mega Brands of Tomorrow, Today', ROKiT Drinks has sourced and developed some of the finest drinks available, offering high quality and exceptional value.
From premium beers and the finest distilled spirits to mineral-rich bottled water and 100% Natural energy drinks.
Address
Kingswood Business Park
Holyhead Road
Albrighton
Wolverhampton
WV7 3AU
United Kingdom
Bandero Tequila uses only the finest Blue Weber Agave, matured for seven years in the red clay soil of Jalisco's Los Altos Highlands. The roots gather copious amounts of minerals as they work to reach ...
Pioneers in the field of electromobility since the turn of the century. ROKiT Venturi Racing are a Monegasque ABB FIA Formula E Championship racing team.