Pubs Code Adjudicator
Stand: G76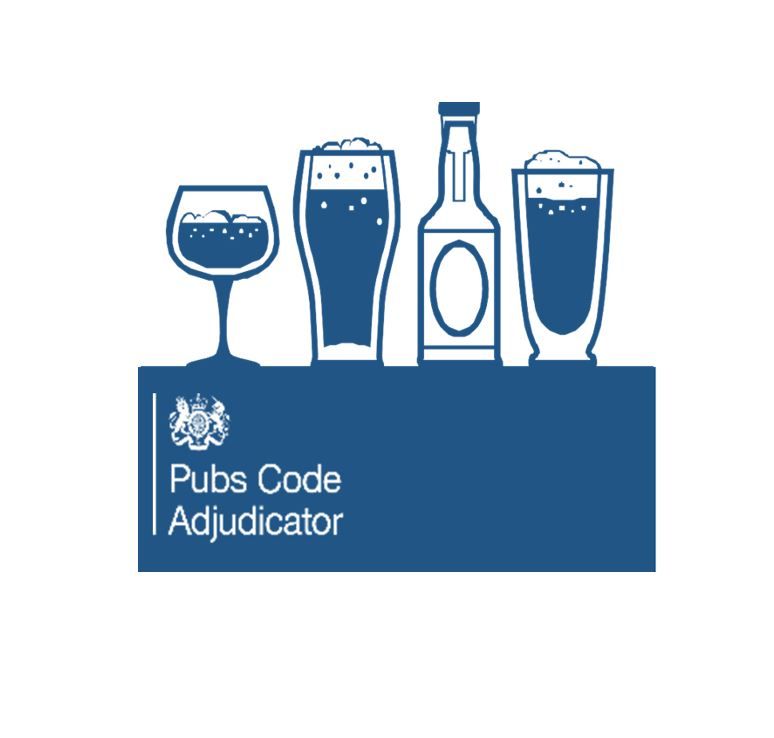 The Pubs Code Adjudicator (PCA) is responsible for enforcing the statutory Pubs Code.
The Pubs Code regulates the relationship between all pub companies owning 500 or more tied pubs in England and Wales and their tied tenants.
The Pubs Code ensures that tied pub tenants:
Get fair and lawful treatment
Are no worse off than if they were free of tie
These rights can strengthen bargaining power in negotiations and help tied tenants get a fair share of the reward for running the pub.
The pub companies covered by the Pubs Code are:
Admiral
Greene King
Marston's
Punch Pubs
Star Pubs & Bars
Stonegate
Address
4th Floor
23 Stephenson Street
Birmingham
B2 4BJ
United Kingdom