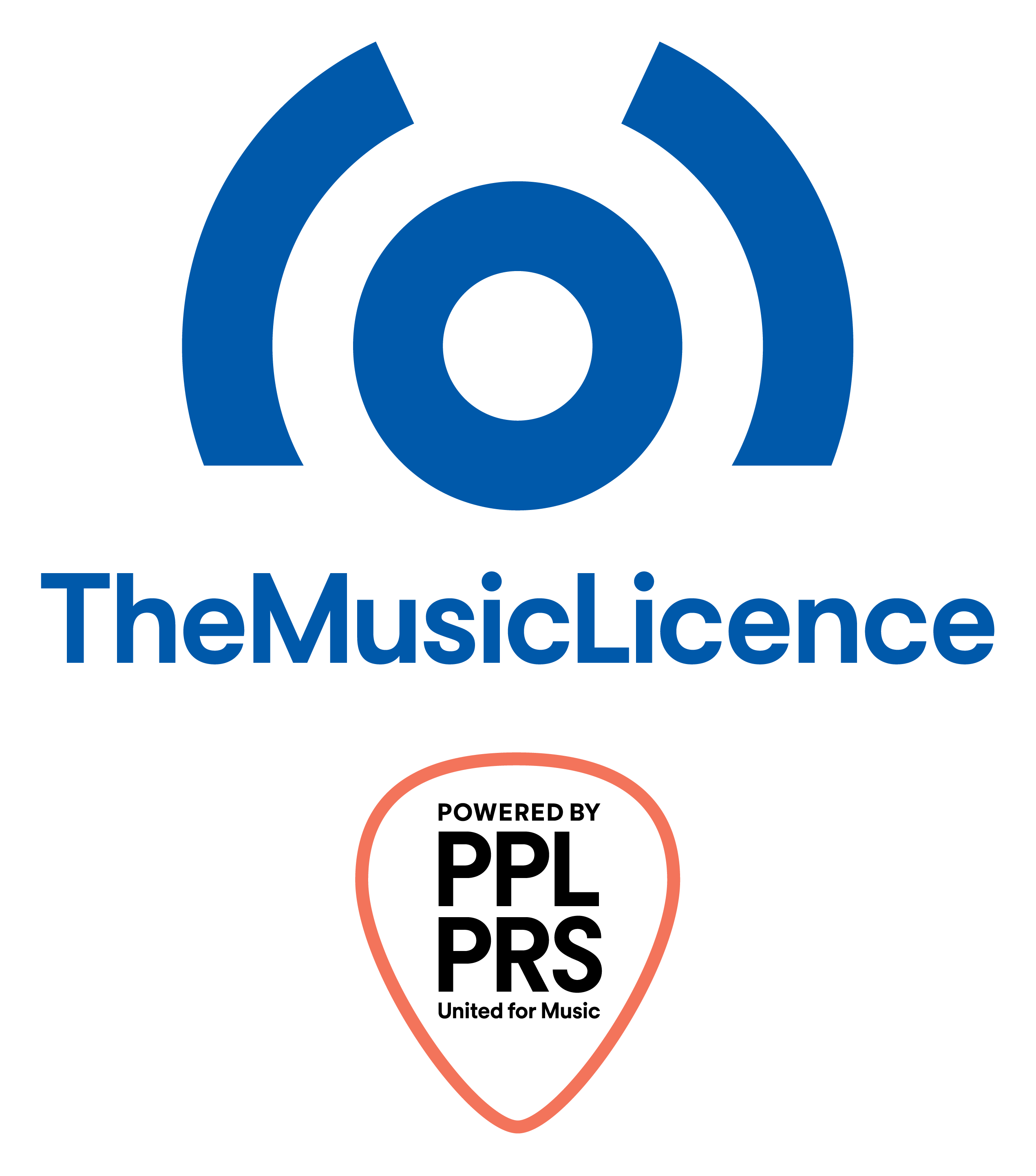 TheMusicLicence from PPL PRS allows you to legally play music for employees or customers in your business through the radio, TV, other digital devices and live performances.
Previously, businesses and organisations had to obtain separate music licences from PPL and PRS for Music. However, we have now come together to form PPL PRS Ltd and launch TheMusicLicence.
Other than our business costs, all of your licence fee actually goes back to the talented, passionate people who write, perform, compose, record or publish the music.
So by purchasing TheMusicLicence for your business, you are supporting the future of music by helping to ensure its creators are fairly rewarded for their work.
Address
Mercury Place
St George Street
Leicester
LE1 1QG
United Kingdom