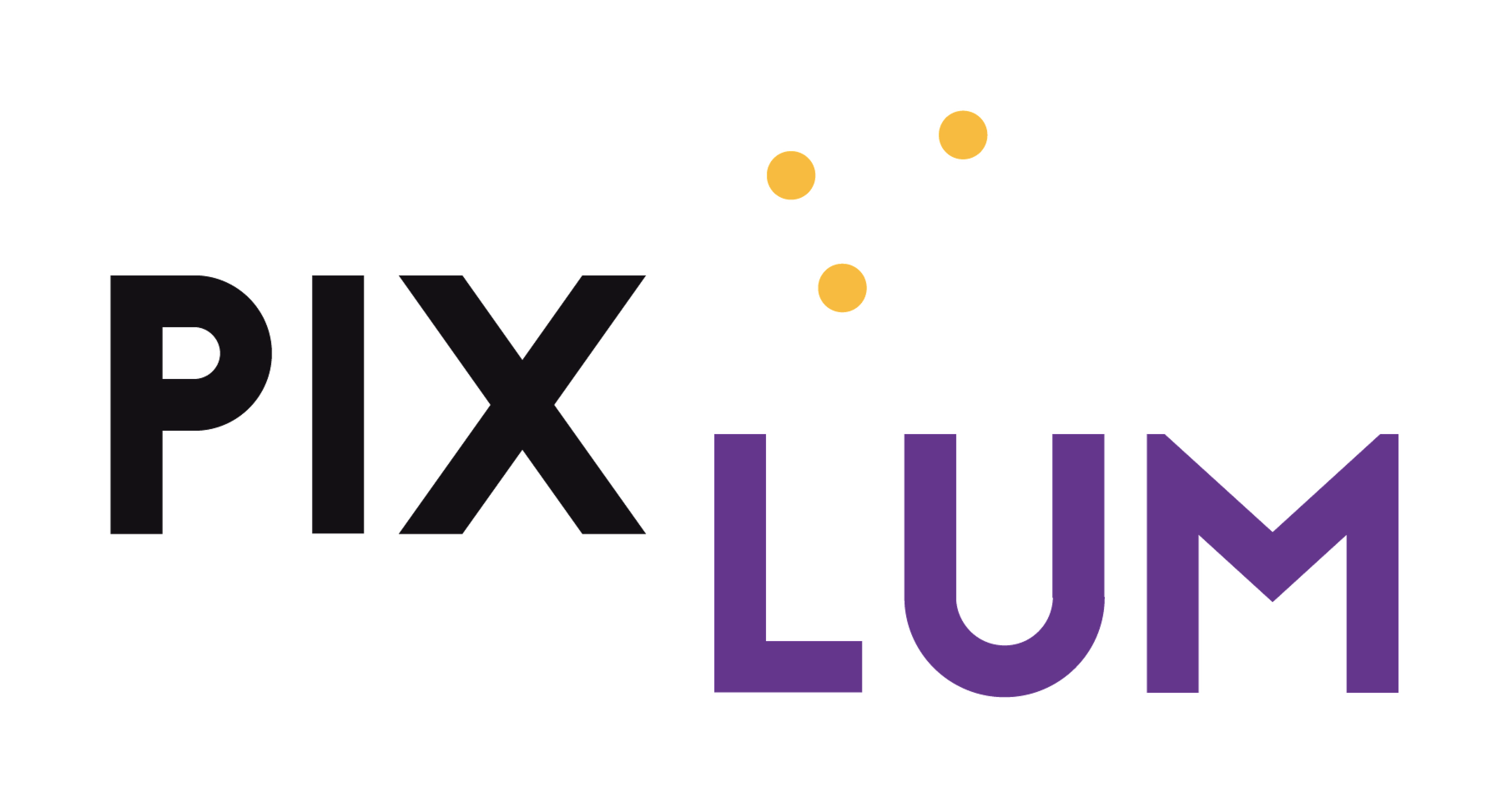 PixLum - a wire free lighting system with endless possibilities.
PixLum is an alternative to contact-based connection systems, comprising of electronically conductive boards. These can be installed as easily as plaster boards and once connected, can be decorated in the same way (wallpaper, paint, etc.). Your surface is now ready for PixLED's can be inserted by hand into the PixBoard's (as if they were tacks) and light up instantly. Removing the need of expensive wiring and controlled by a simple switch or a dimmer.
PixLum products offer bespoke, versatile and creative designs
Where can it be used?
Hospitality - Hotels, Reception halls, lobbies
Starry skies - Cinema rooms, Wet rooms, spas
Advertising - Signage, Logos, Motifs
Events and Décor - Wedding venues, Function rooms
Arts & Craft - Wall features - Art décor
Address
267 Bury New Road
Salford
Lancashire
M8 8DY
United Kingdom