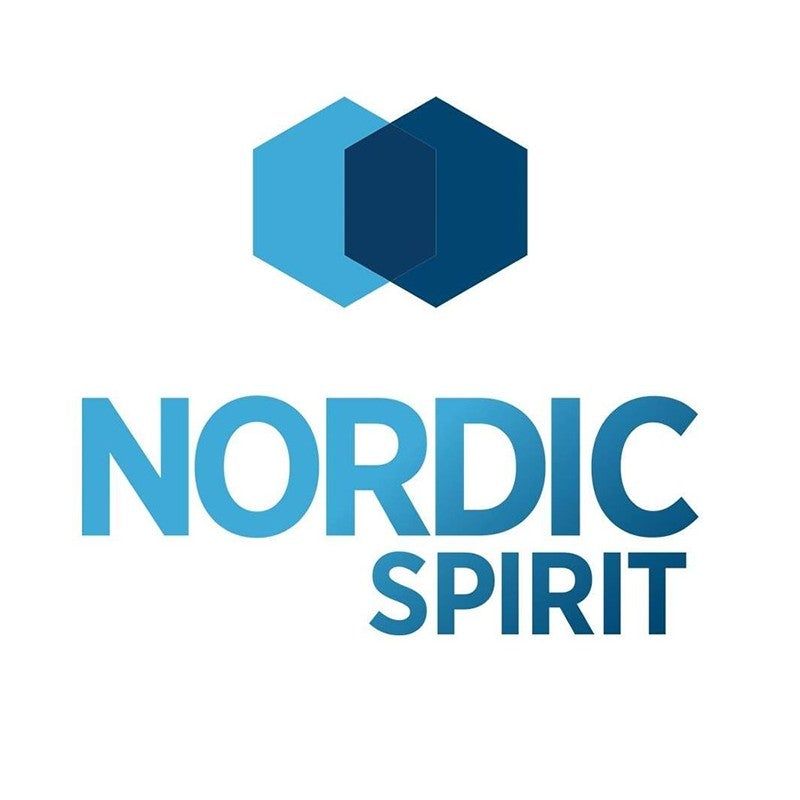 Nordic Spirit nicotine pouches are a modern, tobacco-free and smoke-free nicotine experience you can enjoy anytime, anywhere.
Our innovative, hands-free design allows you to use nicotine pouches anywhere - at home, at work, in bars, and even on public transport.
Every pouch contains a mix of nicotine extract, fillers, and flavourings. Nicotine pouches are one-time-use and are available in a variety of flavours.
A tobacco-free alternative
Nicotine pouches were created as an alternative and elevated nicotine experience for current smokers.
They are:
Tobacco-free — we use pharmaceutical-grade nicotine polymer that contains zero tobacco.

Smokeless — you can use indoors, outdoors, in public spaces and even when travelling.

Convenient — they are the ultimate hands-free nicotine delivery system, not requiring ashtrays, lighters, vape bottles or chargers and other smoking/vaping paraphernalia.

Discreet — use these nicotine pouches in any situation without having to stop what you're doing, step outside, or make excuses.