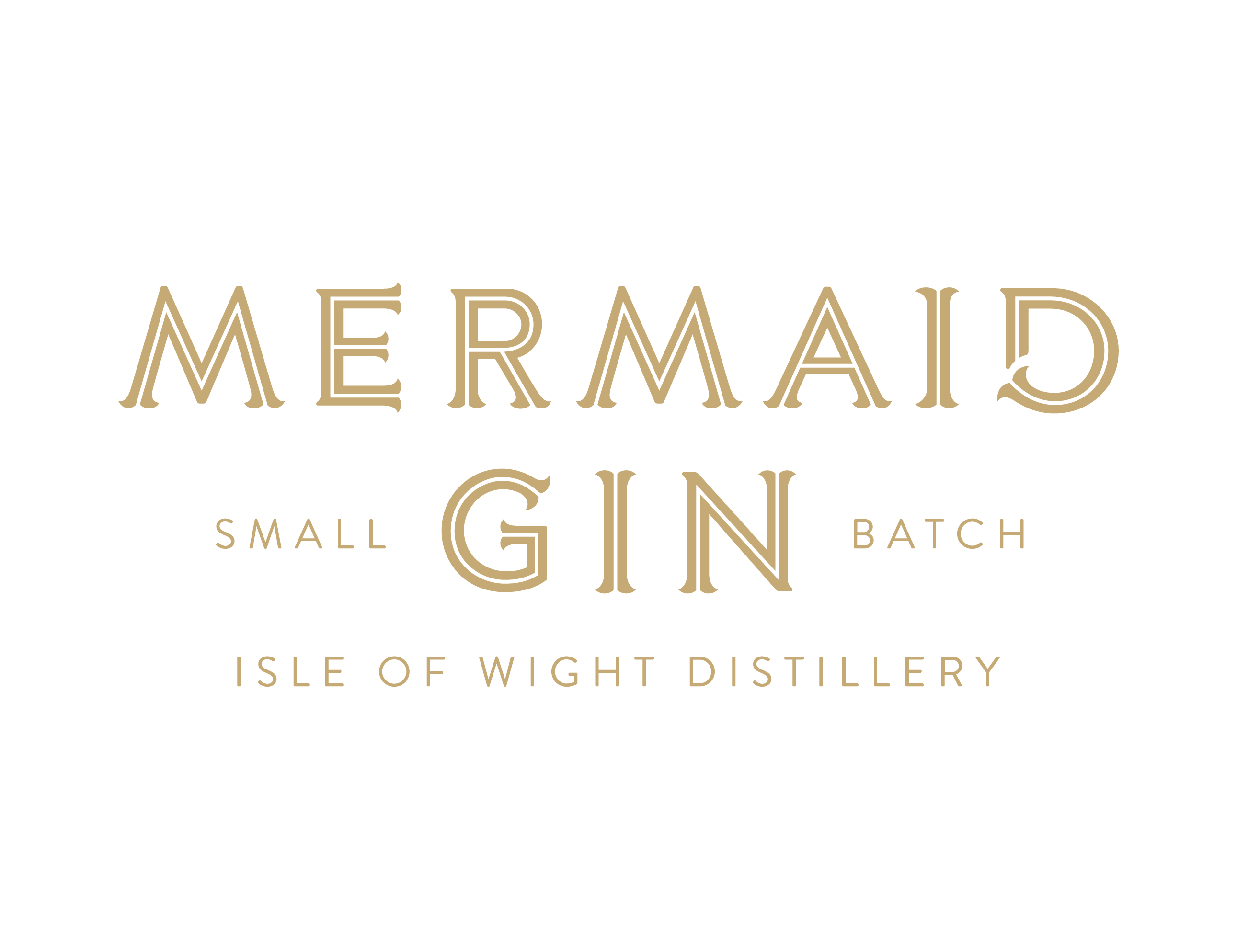 Mermaid Gin is hand-crafted on the Isle of Wight using ten ethically sourced botanicals. A small batch spirit, it delivers a smooth yet complex blend of fresh organic lemon zest and peppery grains of paradise, with a hint of sea air from locally foraged, fragrant rock samphire - for a refreshing and invigorating serve.
We preserve the environment of mermaids by supporting marine conservation projects and presenting our gin in a plastic free package.
Address
The Isle of Wight Distillery
Pondwell Hill
Ryde
PO33 1PX
United Kingdom
Memriad Salt Vodka at 40% ABV is hand crafted at the Isle of Wight Distillery and shot through with a pinch of locally sourced sea salt, enhancing it's smoothness and accenuating it's subtle flavour.

Mermaid Pink Gin at 38% ABV infuses the flavour and aromatics of island strawberries with the smooth yet complex taste of our award-winning Mermaid Gin, a blend of lemon zest , grains of paradise and ...