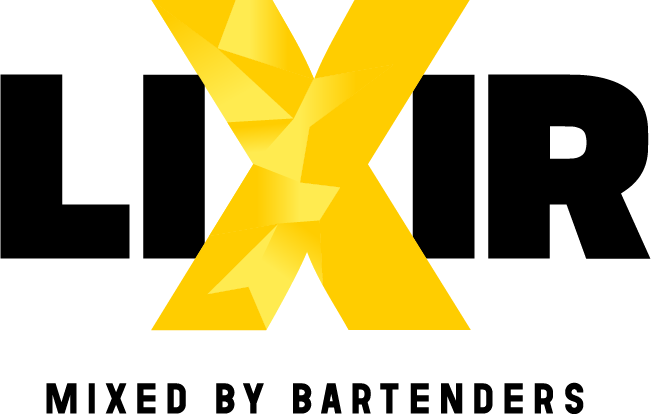 Lixir Drinks is a premium tonic water and mixer brand that exists to make good times more special.
As bartenders and friends, we set out to shake up an industry that had gone flat. We don't compromise on anything. We know our flavours and we know how to mix them.
Our award-winning mixers cater for the health-conscious consumer and are big on flavour, with less sugar, fewer calories and absolutely nothing artificial. By reducing the amount of quinine in our tonics we've made them less bitter and better balanced.
And in case you needed any more reasons to choose Lixir, we're certified carbon neutral and every single case sold provides 100 litres of clean water to those in need through our charity partner, Just A Drop.
So whatever the occasion, you bring the good times and we'll make your drinks better.
Address
Lixir Ltd
6TH Floor, 25 Farringdon S
London
EC4A 4AB
United Kingdom