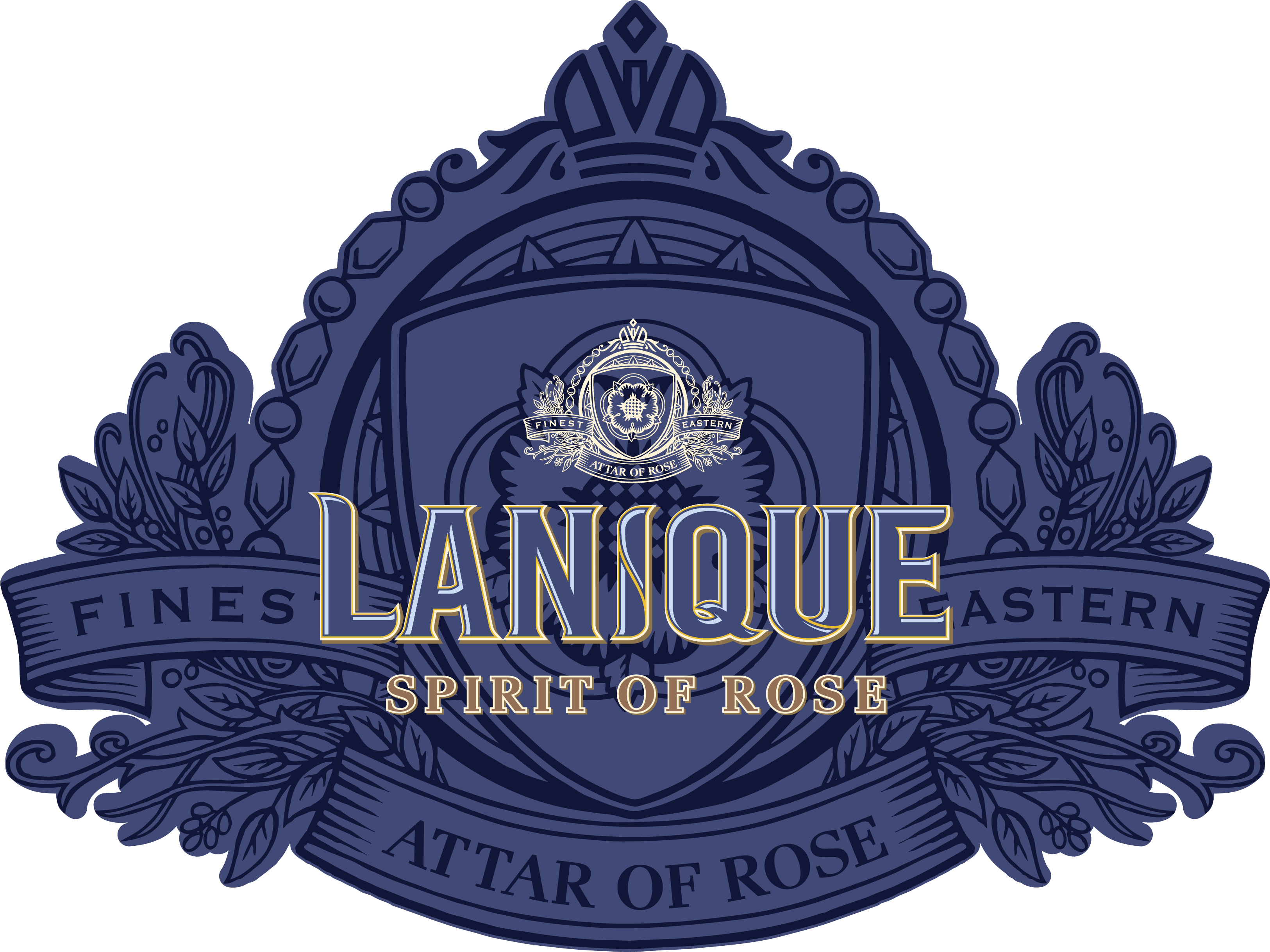 Lanique Spirit of Rose is the original rose spirit, dating back to the late 1785. Made from thousands of hand-picked rose petals, Lanique has a unique taste of rose, raspberry and cherry, with soft hints of lime with sweet pastilles of rose. Think Turkish Delight with a healthy kick of alcohol!
Simply mix with Champagne or enjoy with tonic!
Lanique is available via all major spirits wholesalers and is stocked in over 700 bars and bar groups, as well as being widely available online and in major supermarket retailer Waitrose.
Address
Channel House
Green Street
St Helier
JE2 3HT
Jersey