Cheshire Distillery
Stand: S2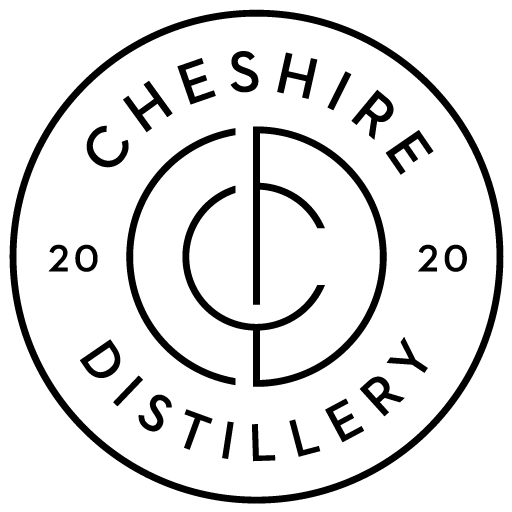 Cheshire Distillery is an independent distillery set in an old barn, on the Capesthorne Hall Estate, in the heart of rural Cheshire.
Producing a range of premium craft spirits on Penelope, our 400L hybrid copper still, including the multi-award-winning KURO Gin and new to market Capesthorne Gin.
Our spirits consist of classic dry gins and innovative flavoured gins all at full strength. Currently enjoyed by gin lovers locally, nationally and all internationally.
If you are interested in stocking, distributing or importing our spirits or just have a question we'd be happy to here from you!
Address
Turnock Farm
Salters Lane
Siddington
Cheshire
SK11 9LH
United Kingdom