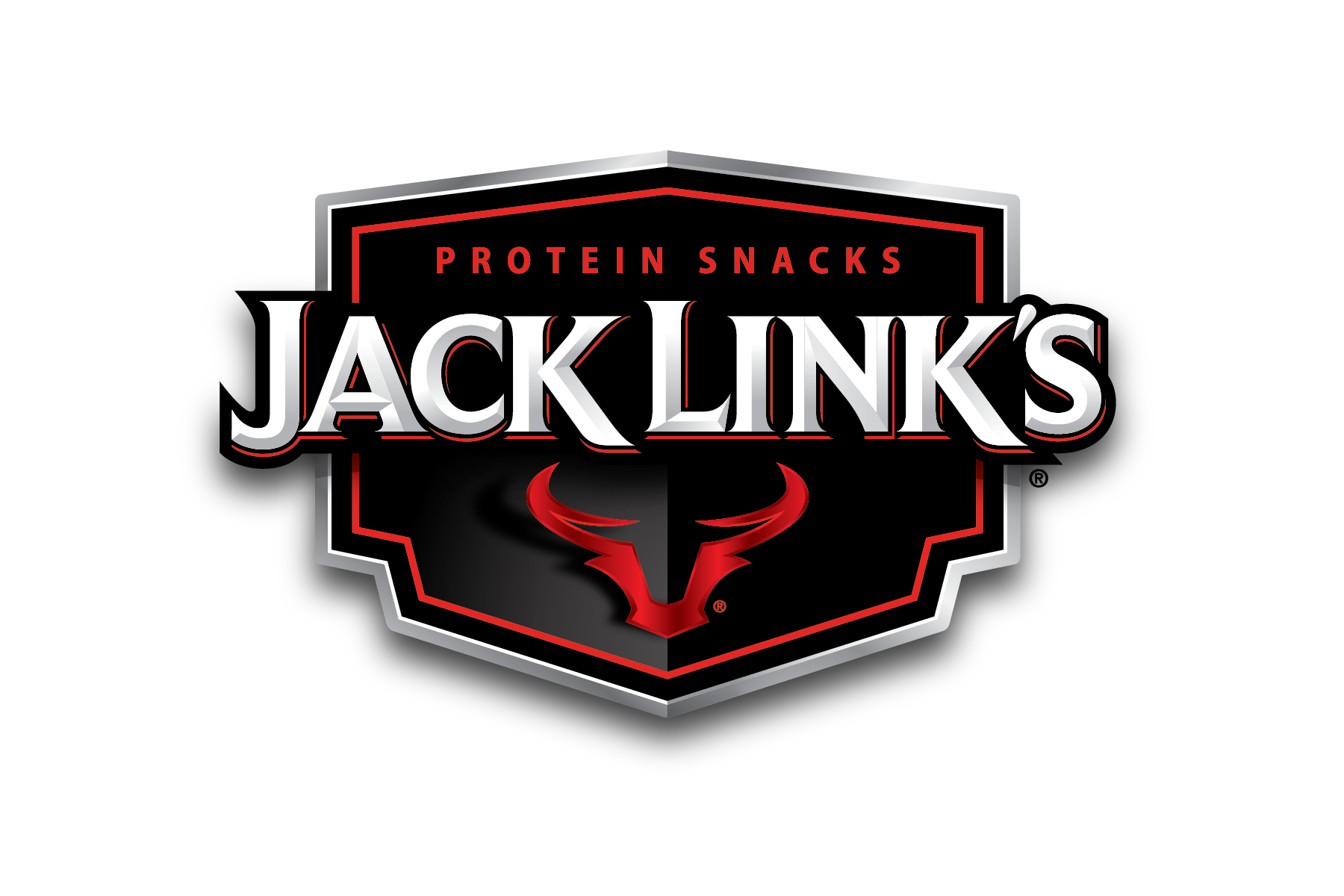 Jack Links have been crafting their meat snacks for over 140 years, using traditonal receipes.
With this experience they have become the worlds leading meat snack company and a their products are a great addition to any snacking range in pubs, bars or other outlets.
Visit the stand and try for yourself.
Address
4th Floor
LSI Netherlands B.V.
Moermanskkade 101,
1013 BC, Amsterdam
Netherlands